We remain absolutely committed to our brokers - AMP | Insurance Business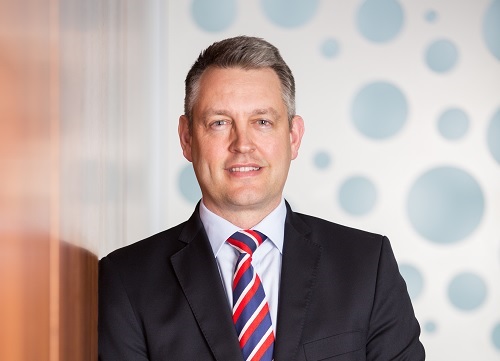 AMP announced yesterday that this year would be the last year it would host an offshore incentive programme for financial advisers. Insurance Business spoke to managing director Blair Vernon about the decision and what it means for the company's distribution network.
The move comes in the wake of the Financial Markets Authority's (FMA) report into life replacement business or "churn" where data revealed that soft dollar incentives, such as offshore trips insurers including Partners Life, Asteron Life, Fidelity Life and Sovereign offer advisers, were influencing poor customer outcomes.