Will any insurer be brave enough to follow AMP - broker | Insurance Business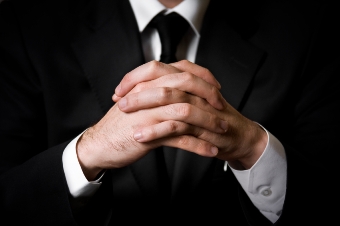 An insurance broker has applauded AMP's decision to scrap its offshore incentive programme for financial advisers from next year calling the move "bold".
"It'll be great to see a change that better suits customers that keep advisers and insurance companies in business," the broker said. "However, although being first to make a move towards positive change is commendable, it's usually the first person or organisation that follows that will ignite a complete revolution of an industry.