Regulatory Affairs Manager, ICNZ | Insurance Business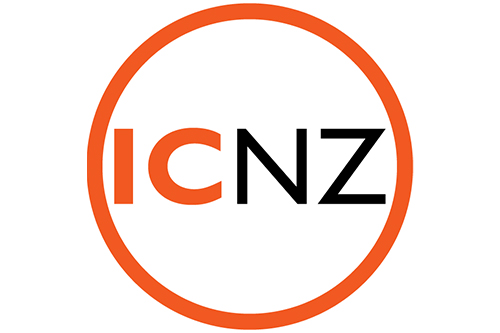 Position: Regulatory Affairs Manager, ICNZ
Develop and implement lobbying plans
Monitor regulatory issues, anticipate emerging ones
Analytical, writing skills, financial nous
Draft submissions
This is a great opportunity for a government relations practitioner to help shape the understanding and positively position the views of a high-profile sector critical to New Zealand's economy with advisers, regulators and decision-makers. The role also covers keeping abreast of new technology developments that impact the insurance sector. This role reports to the Chief Executive and works as part of a close-knit team.
You will have a deep understanding of the machinery of government, an excellent understanding of policy development and a keen grasp of policy issues. You understand complex issues, think on your feet and you are an adept communicator and advocate.
You will be well organised and relate well to people with high standards of integrity and professionalism. Experience working in a Ministerial office would be an advantage, but not essential.
You will need to consult with insurers to understand fully their position and collaborate to inform high quality strategic positions that align with ICNZ's vision, mission and values. You will be hands on while contributing at a senior level to this successful organisation.
Applications close Monday, May 18 at 12 noon.
For a copy of the position description or to discuss in confidence, contact Chief Executive Tim Grafton on 027 270 9084 or [email protected]