This week's top jobs in insurance - April 27, 2019 | Insurance Business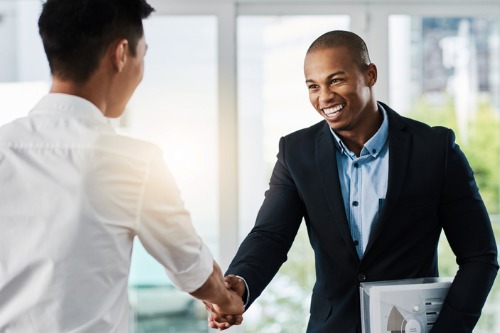 Looking for a change? Here are this week's top insurance jobs in New Zealand – and for a full list click here.
Manager, Insurance Capability, IAG New Zealand
New Zealand's largest general insurer IAG is seeking an insurance manager to lead IAG NZ's centralised insurance capability team to design, build, and implement a capability strategy. The successful candidate will be based in Auckland City, Auckland. You can apply here.
Executive Sales Leader, Banking and Insurance, IBM
IBM is on the hunt for a banking industry sales leader with an edge to join its growing sales leadership team in Auckland. Exuding a passion and drive for the banking and insurance industry. The successful candidate will revel in being able to flex strong talent for sales, and ability to get the job done. You can apply here.
Insurance Broker, Personnel Resources (recruiter)
An experienced broker is needed to join a successful and motivated team of Insurance Brokers. The role requires a multi-skilled person to liaise with brokers, team members and customers on a range of areas from new business to policy and claims back-up support and administrative functions. The successful candidate will be based in Rotorua, Bay of Plenty. You can apply here.
Client Services Support, Insurance, POD Consulting (recruiter)
Adviser group AdviceFrist is seeking a superstar to join its busy Insurance Customer Services Team in Wellington. The successful candidate will work closely with advisers, supporting their administrative needs to ensure a successful client experience. You can apply here.