This week's top jobs in insurance – July 29, 2019 | Insurance Business New Zealand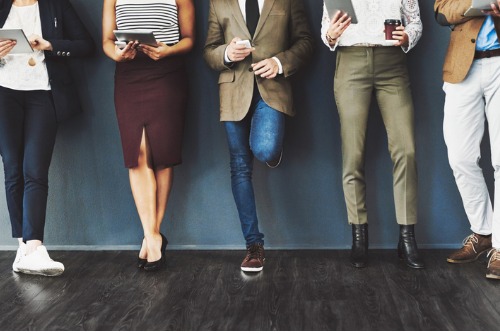 Looking for a change? Here are this week's top insurance jobs in New Zealand – and for a full list of job opportunities, click here.
Insights Specialist – Life Insurance, ASB Bank
ASB Bank currently has an exciting opportunity for a commercially savvy senior data or insights analyst looking for a fresh challenge. Key responsibilities will include utilising advanced analytics capability, developing data strategy that supports the life insurance business plan, managing and communicating outcomes of data strategy, and resolving data gaps. The successful candidate will be based in Auckland City, Auckland. You can apply here.
Personal Insurance Consultant, AMI Insurance
AMI Insurance has two roles available. Key activities of a personal insurance consultant include building and maintaining relationships with customers on a day to day basis and representing the company at local events. Successful candidates will be based in Queenstown, Otago. You can apply here.
Regional Distribution Manager, Westpac
Westpac is seeking an experienced regional distribution manager, who will be the subject matter expert on their insurance products. Key responsibilities include developing training initiatives to ensure customers get the best possible outcomes with their insurance needs as well as identifying skill gaps to ensure appropriate up-skilling takes place as required. The successful candidate will be based in Christchurch, Canterbury. You can apply here.
Performance Analyst, ANZ Banking Group
ANZ Banking Group is looking for a performance analyst to join its team on a fixed contract. The successful candidate will assist in developing and implementing product and customer communications, assist in completing annual business-to-business scorecards for all insurers, and ensure all activities managed are compliant with global policies, risk management frameworks, procedures, and standards. They will be based in Auckland CBD, Auckland. You can apply here.
Insurance Customer Support Consultant (recruiter)
A large and well-known insurance company is seeking the best insurance customer support consultant for two of their general insurance brands. The successful candidate will be taking inbound phone calls and emails from customers and bankers all over the country regarding personal insurance products. They will be based in Auckland City, Auckland. You can apply here.