Chubb appoints new unit head for Australia and NZ | Insurance Business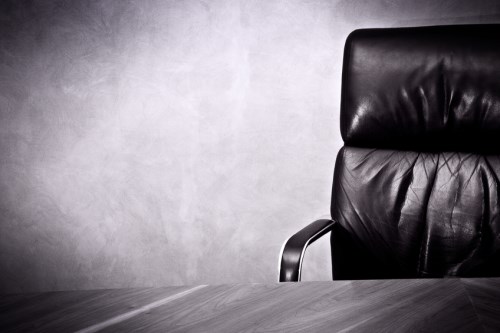 Chubb has appointed Sydney-based Blain Waterford as head of accident and health (A&H) for Australia and New Zealand, replacing Ben Howell, who was recently named deputy head of accident and health for Chubb in Asia-Pacific.
As A&H head, Waterford is in charge of managing, developing, and expanding the corporate A&H, direct marketing, and travel insurance business, reporting to Jarrod Hill, country president for Australia and New Zealand.
Waterford brings more than 15 years of experience to the new role, a decade of which was with Chubb in South Africa. He moved to Asia in 2009 and has, since then, held senior A&H and general management roles within Chubb's Asia-Pacific operations, most recently as chief operating officer for Chubb in Thailand.
"We are very fortunate to have someone of Blain's experience and knowledge step into this critical role of head of accident and health," Hill said. "With his insight, energy, and strong track record of success, Blain is uniquely positioned to build on Chubb's position as one of the leading providers of accident and health insurance in Australia and New Zealand. I'm confident our partners will benefit from his appointment."
Related stories:
Chubb ties up with CyberCube to increase cyber risk assessment
Chubb in legal battle with Harvey Weinstein