Kepa, Financial Design Group forge strategic partnership | Insurance Business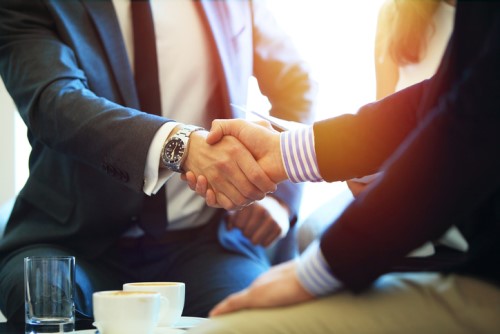 Financial adviser support service Kepa has entered into a strategic alliance with insurance agency Financial Design Group (FDG). The move is part of Kepa's partnership programme aimed at driving the growth of its members.
Kepa said it will provide FDG with capital that will help it build on its reputation in the insurance industry. The alliance will also see Kepa chairman David Johnstone join the FDG board, and, according to Johnstone, the alliance will allow FDG's team to "focus on what they do best: building relationships with clients and then helping them to manage their insurance, mortgage and financial planning needs."
"Kepa succeeds when our members succeed," he noted. "Through these partnerships, we are helping strong and entrepreneurial advisory groups achieve their growth ambitions.
"The programme is leading to a sharing of financial advisory expertise and increasing collaboration across the Kepa network for the benefit of all our members and their clients," Johnstone added.
FDG managing director Mat Page, meanwhile, said the investment is an opportunity to learn from Kepa.
FDG is now already making good headway on its strategic objectives and is targeting the recruitment of several other advisers in Whangarei, Wellington and Christchurch through this year, he explained. Page also noted that the alliance would particularly assist FDG in expanding its wealth management practice. Kepa's Fit4License programme, for example, could significantly ease the administrative challenges associated with the Financial Services Legislation Amendment Bill now before Parliament.
Related stories: