ACC begins public consultation on proposed levy rates | Insurance Business New Zealand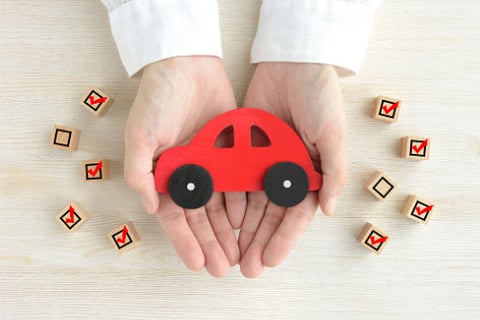 The Accident Compensation Corporation (ACC) has initiated the public consultation period on its proposed levy rates, which will run until Oct. 5.
Every three years, ACC sets three different levies, each covering the cost of work-related personal injuries, non-work related personal injuries for workers and personal injuries involving motor vehicles on public roads. These levies are collected from employers, self-employed people, employees and motor vehicle users.
"We're inviting members of the public to provide feedback on the proposed changes before we make our final recommendations to the ACC minister for a decision," said ACC board chair Steve Maharey. "Each year ACC accepts around 2 million injury claims. This number has been steadily increasing over time as our population grows and ages. At the same time, healthcare costs have also been growing. "
According to Maharey, ACC's collected levies have not kept up with the increasing costs, with a deficit of $1.39 billion.
"ACC has an obligation to recommend levy rates that close the funding gap to ensure we can pay for the cost of injuries and avoid pushing that cost onto future generations," he said.
ACC proposed the following changes to levy rates for the next three years:
A decrease in the average work levy rate for employers and self-employed from the current rate of $0.67 per $100 of payroll to $0.63 in 2022/23, then an increase to $0.65 in 2023/24 and $0.67 in 2024/25
An increase in the earners' levy rate for workers from the current rate of $1.21 per $100 wages to $1.27 in 2022/23, $1.33 in 2023/24 and $1.39 in 2024/25
An increase in the average motor vehicle levy from $113.94 per vehicle currently to $120.20 in 2022/23, $128.83 in 2023/24 and $138.08 in 2024/25
After the consultation period, ACC will study the feedback and take it into account in the recommendations it will submit to the minister for ACC, who will make the final decision on the levy rates.