Insurance Business NZ reveals Top Insurance Employers 2021 | Insurance Business New Zealand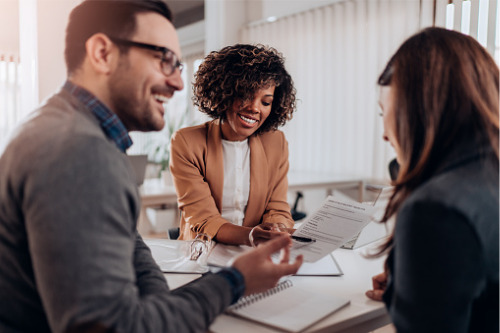 There have been few periods in history that have had such a dramatic impact on the workplace as this past year. Even though New Zealand has escaped relatively unscathed from the COVID-19 pandemic compared to its global peers, the repercussions of the health crisis have been felt in the workplace with many pivoting to remote or hybrid work-from-home models, and an increased emphasis being placed on technology and mental health support.
It's during difficult times like these that the employers that truly care for their staff really come to the fore – and that's been reflected in our Top Insurance Employers 2021 report.
Previously known as Top Insurance Workplaces, the report saw Insurance Business NZ invite companies in the sector to recommend candidates. Nominations were open to insurers, brokerages, underwriting agencies and other firms in the sector.
Nominees were asked for details about their operations, number of employees, average tenure of staff and turnover rate over the last 12 months (taking into account pandemic-related border closures and downsizing). They were also asked to provide an employee engagement score and details of the methodology used to obtain it. In addition, they described their key achievements, activities, programs and results across several areas including remuneration, training and professional development, career progression, diversity and inclusion, access to technology and resources, communication, work-life balance, health and wellbeing, and rewards and recognition.
Among the companies to shine was LifeDirect, which has a small team of around 20, but led the way with a host of benefits ranging from flexible working arrangements, to wellness days, casual dress, company group insurance and more. You can read more about its initiatives here.
But which other firms made this illustrious list?
There are a host of massive names included, so be sure to check out the Top Insurance Employers 2021 report – for free – now.