Kiwibank announces end of year results | Insurance Business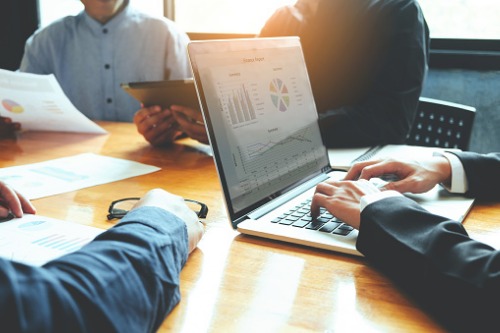 Kiwibank has announced that its profits were slightly down for the financial year due in part to a $12m reduction in fees this year and the boost in insurance receipts from the Kaikoura earthquake received the year before.
The bank stated that lower fee income may have also contributed to the drop in annual net profit – with gross fees and other income following in its footsteps as they fell to $185 million in the year ended June, down from $211 million.
"We had a record year for lending and deposit growth, margins generally remained firm, but profits were down slightly. A contributing factor was a reduction in fee income which is great for our customers," said Steve Jurkovich, chief executive at Kiwibank, as reported by BusinessDesk.
Read more: Report claims 'junk' insurance products are being sold in NZ
Jurkovich said they are working on simplifying the business to "focus on the areas that make the biggest difference for [their] customers and their long-term financial well-being."
"Kiwibank is adjusting its business strategy to meet the changing preferences of customers. We are investing in our own branches where customers wish to interact with us face-to-face as well as developing our technology capabilities," he said.
"Kiwibank and NZ Post businesses are responding to different customer demands. Although sometimes challenging, this move to increased independence for Kiwibank brings opportunity."
New Zealand Post owns 53% of Kiwibank, accompanied by New Zealand Superannuation Fund and ACC as other shareholders with 25% and 22%, respectively.