Old Mutual leading investor: "We cannot sit back... as though there are no problems" | Insurance Business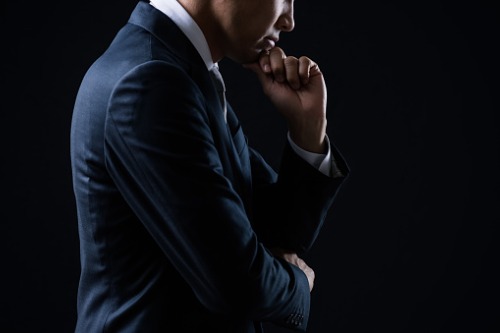 If the Public Investment Corporation (PIC) will have its way, the feud between Old Mutual Limited (OML) and ex-CEO Peter Moyo will be put to rest asap.
Over the weekend, South African newspaper the Sunday Times reported that PIC's camp is seeking an urgent resolution of the dispute, with the top shareholder having had several executive-level communications with the insurer.
The publication quoted PIC chairman Reuel Khoza as stating: "We would prefer for the two parties to come together and resolve the matter, but as a major shareholder we are not going to impose an arbitrator. We are just an investor.
"We believe we are dealing with essentially reasonable parties, but one party might feel this way and the other might feel that way. We don't believe in threats, we don't believe in imposing ourselves unduly in the affairs of our investee companies, but we cannot sit back and behave as though there are no problems."
PIC is of the view that OML's performance would suffer if the legal battle between the company and its former chief executive were to drag on. Khoza also admitted they might have to "seriously consider" their next move if there's no positive development soon.