This week's top jobs in insurance – December 16, 2019 | Insurance Business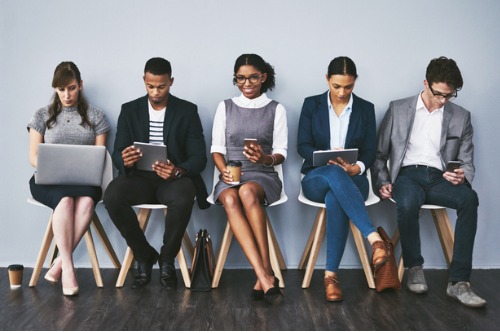 Looking for a change? Here are this week's top insurance jobs in New Zealand – and for a full list click here.
Finance and Insurance Manager, Auto Pride Cars
Auto Pride Cars has an exciting opportunity for a finance and insurance manager to work in its Papatoetoe office. The successful candidate will be maximising returns on every lead regardless of value within the confines of industry "best practice" methods, ensuring that all leads are entered and updated within the database, and proactively and continually reviewing the status of partner finance companies. You can apply here.