This week's top jobs in insurance – December 16, 2019 | Insurance Business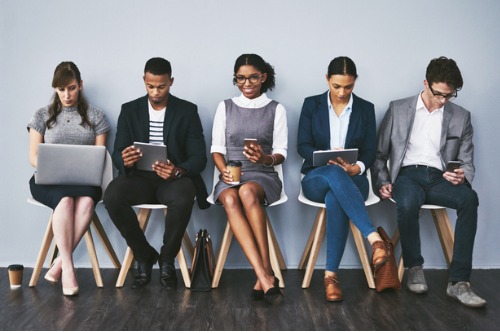 Looking for a change? Here are this week's top insurance jobs in New Zealand – and for a full list click here.
Finance and Insurance Manager, Auto Pride Cars
Auto Pride Cars has an exciting opportunity for a finance and insurance manager to work in its Papatoetoe office. The successful candidate will be maximising returns on every lead regardless of value within the confines of industry "best practice" methods, ensuring that all leads are entered and updated within the database, and proactively and continually reviewing the status of partner finance companies. You can apply here.
Insurance Assessor, Claim Central
Claim Central is seeking an insurer assessor with demonstrated experience in resolving conflicts and negotiating agreements. Key responsibilities include creating assessments for insurance claims, estimating repair costs, investigating and responding to any client issues immediately, and providing advice and feedback on errors. The role is based in Belmont, Auckland. You can apply here.
Personal Insurance Consultant, AMI
AMI is looking for a personal insurance consultant with strong customer service skills and an empathetic approach. Main responsibilities include building and maintaining relationships with customers, lodging claims in-store then either resolving them at first contact or referring them to the claims team for case management, and underwriting in accordance with personal underwriting delegations. The role is based in Dunedin, Otago. You can apply here.
Insurance Consultant, New Zealand Automobile Association
AA New Zealand has a great opportunity for a dynamic and experienced insurance consultant with a proven track record in sales to join a fast-paced retail environment. The successful candidate will be involved in a variety of tasks, including selling insurance products to customers in a highly focused sales and service targets environment. The role is based in Christchurch, Canterbury. You can apply here.
Retail Insurance Adviser, Cigna
Cigna is looking for a retail insurance adviser who will present suitable and quality advice to customers in line with the company's purpose and values, support the designated regional team to help customers and communities thrive by protecting what is important to them, and build strong relationships through strong stakeholder management. The successful candidate will be based in Auckland City, Auckland. You can apply here.