This week's top jobs in insurance - February 24, 2020 | Insurance Business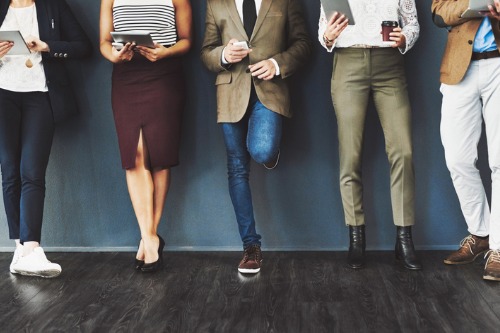 Looking for a change? Here are this week's top insurance jobs in New Zealand – and for a full list click here.
Risk Manager, BNZ
BNZ has an exciting opportunity for an insurance risk manager to work in its Wellington office. Main responsibilities include supporting best practice risk management, compliance projects, analysing results to understand risk exposures and help inform process improvement, and creating documents and reports as required. You can apply here.
Personal Insurance Consultant, AMI
AMI is looking for a personal insurance consultant who will develop and maintain insurance product and systems technical knowledge, build and maintain relationships with customers daily, and lodge claims in-store then either resolve them at first contact or refer them to the claims team for case management. The role is based in Auckland City, Auckland. You can apply here.
Business Development Executive, Aon Corporation
Aon has a great opportunity for a business development executive to join its Hawke's Bay office. The successful candidate will be developing opportunities and solutions from a strategic perspective, seeking and accepting appropriate opportunities to present the company's interests and perspectives, and working closely with the team on appropriately identified opportunities. You can apply here.
Insurance Consultant, The New Zealand Automobile Association
AA New Zealand is seeking a dynamic and experienced insurance consultant with a proven track record in sales. The successful candidate will be involved in a variety of tasks, most importantly selling insurance products in a highly focused sales and service environment. The role is based in Napier, Hawke's Bay. You can apply here.
Treatment and Support Assessor, Accident Compensation Corporation
ACC is seeking an experienced treatment and support assessor who will collect and interpret information to provide clients with a decision on their treatment and recovery support options. Excellent verbal and written communication skills, sound judgement, and an ability to operate effectively in a digital environment are essential to this role. The successful candidate will be based in Hamilton, Waikato. You can apply here.