This week's top jobs in insurance – November 04, 2019 | Insurance Business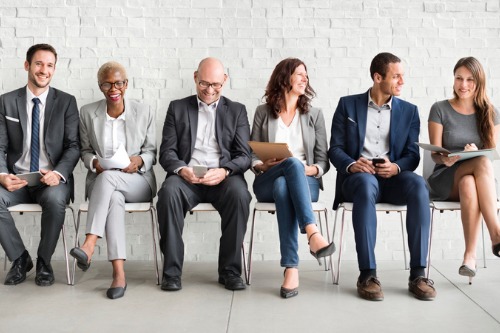 Looking for a change? Here are this week's top insurance jobs in New Zealand – and for a full list click here.
General Insurance Reinsurance Advisor, Suncorp Group
Suncorp has an exciting opportunity for a general insurance reinsurance advisor to join its dedicated IFRS17 team. The successful candidate will be contributing to the conceptual end-to-end solution design for reinsurance, assisting with the development of implementation and change management plans, and providing strategic uplift to both the finance & actuarial community and Suncorp NZ as a whole. The role is based in Auckland City, Auckland. You can apply here.
Specialist Cover Assessor, Accident Compensation Corporation
ACC is looking for a specialist cover assessor who will play an important role in assessing clinical information and making decisions on ACC claims where the injury may have been caused by treatment. A broad base of clinical knowledge as well as an ability to interpret legislation, medical records, and clinical data, into meaningful information, are significant to this role. The successful candidate will be based in Lower Hutt, Wellington. You can apply here.
Learning and Development Specialist, IAG New Zealand
IAG is seeking a learning and development specialist who will facilitate and collaborate with relevant stakeholders to develop and deliver training, drive continuous improvement to the delivery and embedment of all relevant learning activities, and identify trends in outcomes and opportunities for improvement. The role is based in Auckland City, Auckland. You can apply here.
Claims Support Officer, Zurich Insurance Group
Zurich is seeking a claims support officer who will provide a high standard of administrative and claims management support through the creation of workflows and digital file management and will be responsible for a large amount of email traffic. The successful candidate will be based in Auckland City, Auckland. You can apply here.
Commercial Insurance Broker, Greenlight Recruitment (recruiter)
One of the largest insurance brokering companies in New Zealand has a great opportunity for a commercial insurance broker to work in its Christchurch office. Being well organised, proactive, engaging, and sales focused is significant for this role. You can apply here.