This week's top jobs in insurance – November 25, 2019 | Insurance Business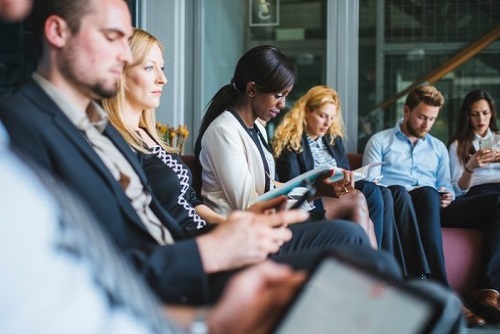 Looking for a change? Here are this week's top insurance jobs in New Zealand. You can find last week's round-up here.
Insurance Adviser, Cigna
Cigna is looking for an experienced insurance adviser who will present suitable and quality advice to customers in line with the firm's purpose and values as well as support the designated regional team to help customers and communities thrive by protecting what is important to them and ensuring that they are equipped with appropriate knowledge of product and process. Proficiency in Mandarin is desirable, but not required. The role is based in Wellington City, Wellington. You can apply here.