This week's top jobs in insurance – November 25, 2019 | Insurance Business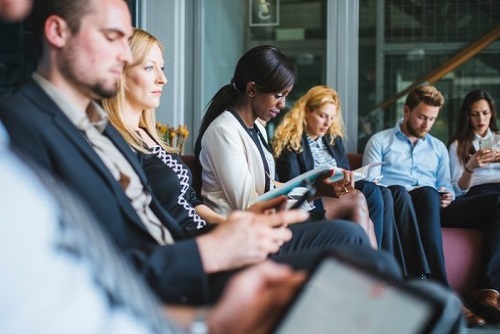 Looking for a change? Here are this week's top insurance jobs in New Zealand. You can find last week's round-up here.
Insurance Adviser, Cigna
Cigna is looking for an experienced insurance adviser who will present suitable and quality advice to customers in line with the firm's purpose and values as well as support the designated regional team to help customers and communities thrive by protecting what is important to them and ensuring that they are equipped with appropriate knowledge of product and process. Proficiency in Mandarin is desirable, but not required. The role is based in Wellington City, Wellington. You can apply here.
Personal Insurance Consultant, IAG New Zealand
IAG has an exciting opportunity for a personal insurance consultant to work across its Newmarket and Auckland Central stores. Main responsibilities include ensuring customers' specific general insurance needs are uncovered and solutions offered to meet these needs, building and maintaining relationships with customers on a day-to-day basis, and lodging claims in-store then either resolving them at first contact or referring them to the claims team for case management. You can apply here.
Insurance Contact Centre Representative, Alpha Personnel Recruitment Ltd
A company with a very supportive environment and strong focus on upskilling is seeking a career-minded insurance contact centre representative who will speak with a variety of individuals and address their insurance needs. Being able to work in a team and see situations beyond black and white is vital to this role. The successful candidate will be based in Wellington City, Wellington. You can apply here.
Insurance and Compliance Specialist, Online Republic Ltd
Online Republic is looking for an insurance and compliance specialist who is fluent in Mandarin and Cantonese. Key responsibilities include managing Chinese insurance policies, working alongside the insurance team with assisting in insurance queries from customers and staff, processing customer claims, and completing compliance and quality checks on the firm's sales consultants. The role is based in Auckland City, Auckland. You can apply here.
Claims Support Officer, Zurich Insurance Group
Zurich seeks a claims support officer who will help customers manage their claims and protect what they value most. The successful candidate will be providing a high standard of administrative and claims management support through creation of workflows and digital file management. The role is based in Auckland City, Auckland. You can apply here.