This week's top jobs in insurance – September 30, 2019 | Insurance Business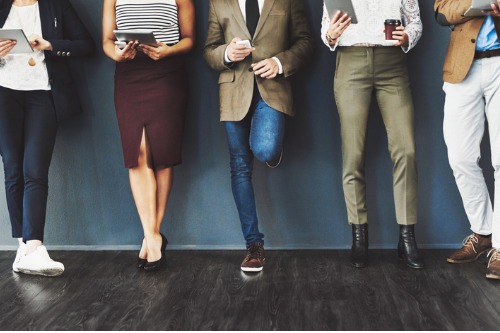 Looking for a change? Here are this week's top insurance jobs in New Zealand – and for a full list click here.
Insurance Coach, Contract, Kiwibank
Kiwibank is looking for an insurance coach who's passionate about insurance and loves working with people. A key component of this role is increasing the capability and confidence of the bank's sales staff in selling insurance. The successful candidate will be based in Hutt Valley, Wellington. You can apply here.
Personal Insurance Consultant, Contract, IAG New Zealand
IAG has a fixed-term opportunity for a personal insurance consultant to join its Wanganui store. Key responsibilities include building and maintaining relationships with customers as well as lodging claims in-store then either resolving them at first contact or referring them to the claims team for case management. You can apply here.
Customer Service Representative, Madison Recruitment (recruiter)
A large and well-known insurance company is seeking a customer service representative for its newly created partner support team. The successful candidate will be providing product knowledge and underwriting advice, answering general insurance queries via phone and email, providing underwriting approval within set parameters, and upselling and cross-selling based on customer needs. The role is based in Auckland City, Auckland. You can apply here.
Insurance Contact Centre Agent, Chandler Macleod
Chandler Macleod is looking for an insurance contact centre agent who will identify customers' needs and value-add opportunities, provide solutions to customer queries, meet risk and compliance requirements, provide excellent customer experiences that exceed expectations, and keep up to date with product changes. The successful candidate will be based in North Island. You can apply here.
Manager for Warranty, Insurance, and Commercial Recovery, Jetstar AU
Jetstar seeks a manager for warranty, insurance, and commercial recovery who will be developing innovative strategies leading to effective claims management, providing expert advice and guidance to senior management, driving continuous improvement initiatives through robust processes and procedures, and ensuring team performance is maintained at or above the industry benchmark. You can apply here.