Claim time: the "moment of truth" for clients | Insurance Business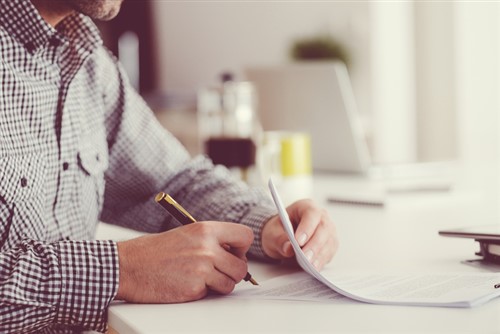 When it comes to working with a client, no time is more important than the time of a claim. It becomes vital for brokers and insurers to be at the top of their game when that call comes in, especially since this often means guiding clients through a challenging and deeply personal period of their life.
Jesse Brian, business claims relationship manager at NZI and Insurance Business Young Gun 2019 started her career at IAG Australia before re-joining the group in her native New Zealand, beginning in the earthquake space before moving to a claims management role. According to Brian, the claims space is often deeply challenging, but is also the most rewarding when working with clients who genuinely depend on you to help rebuild their lives.