Former underwriter on returning to broking: "I can't imagine going back" | Insurance Business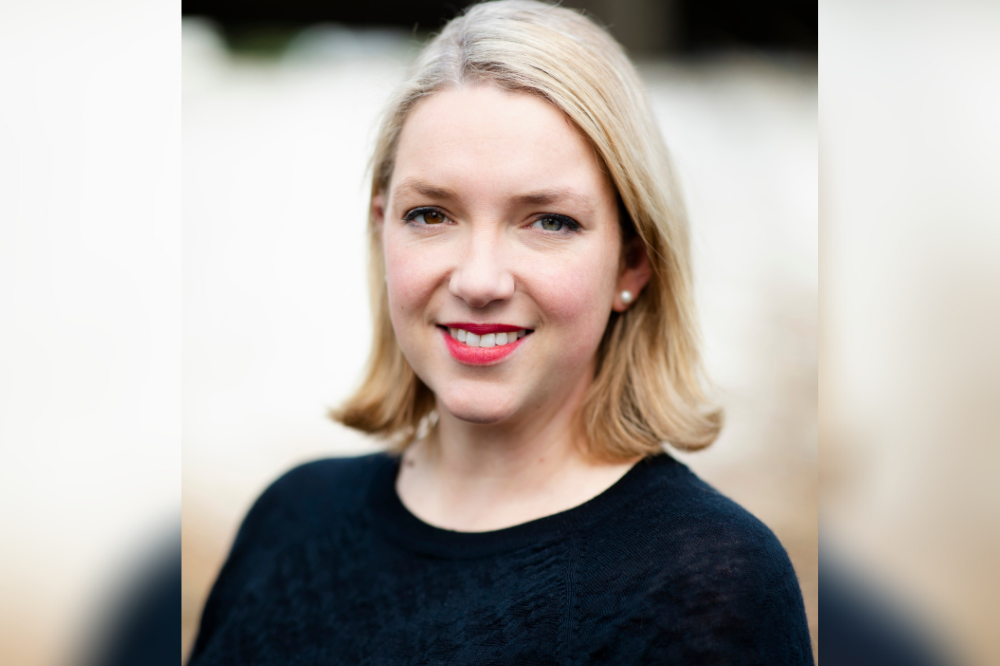 The road into insurance broking is often an unplanned one, and for Crombie Lockwood's Amanda Halfacree (pictured), professional indemnity underwriting was the insurance career of choice – but after a series of events brought her back to New Zealand's broking sector, she says she now can't imagine being anywhere else.
Halfacree's insurance career started with an administrative job at Marsh, where she eventually became an employee benefits broker for a number of years after finishing her degree. She made the decision to build a career in the insurance sector, though her interest initially turned towards a different side of the industry.
"Over my time at Marsh, I decided to stay in insurance and I was really interested in the liability side," Halfacree said.
Read more: Broker reveals the two biggest areas of underinsurance
"I worked really closely with brokers who did professional indemnity lines for clients, and later down the line I was offered a role with AIG as a PI underwriter in Auckland. I was there for several years, and then was transferred to AIG's Sydney office where I was the underwriter for about a year."
Halfacree then moved to Australian insurer CGU Insurance, where she ended up running a team of 30 people across New South Wales, Queensland and the Australian Capital Territory. But the arrival of a baby saw her move back to New Zealand, where, after a brief stint at NZI, she was offered the role of manager for the central region financial and professional risks team at Crombie Lockwood.
"I honestly didn't think I'd ever be a broker again," Halfacree said.
"I was an underwriter for nine or 10 years, and there's a big difference between underwriting and broking. I always saw myself as an underwriter, but, as it turned out, I really enjoy the broking – and I was quite surprised at how much I enjoy it. I can't really imagine going back to underwriting now."
"Being an intermediary is a lot more challenging," she added.
"You make the decisions as an underwriter, and in a way that's easier – but at the time, going into broking was also a lifestyle choice, and it's turned out really well."
Throughout her time in insurance, Halfacree says the best way of progressing has been by tapping into the knowledge of the experienced people in the sector. She says insurance is not something that can be fully learned through study, and that new brokers should look to gain as much experience as possible.
Read more: Insurance lawyer turned broker: "no two days are the same"
"Insurance is an apprenticeship, and there really isn't any substitute for experience and time," Halfacree said.
"My best tip for someone starting out would be to really engage your more experienced colleagues as much as possible, and ask hundreds of questions."
"It's really difficult to tap into the knowledge of those people, and we're losing so many more senior people in the industry," she added.
"You can't learn insurance by reading a book or a policy document. There's so much institutional knowledge, so tapping into that is the best way to be a better broker.
"It's also the best way to figure out what you like within insurance, and it's good to have something where you can specifically add more value."
Halfacree was named Broker of the Year in the 2020 NZ Women in Insurance Awards.