From underwriting to broking: which is more demanding? | Insurance Business New Zealand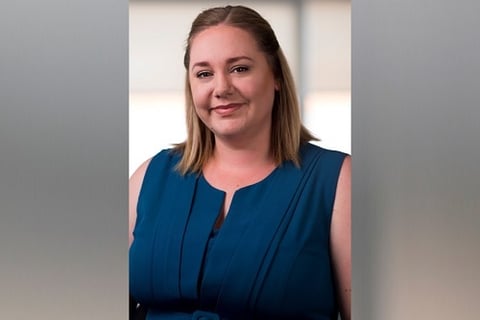 Most brokers work with a vast mix of clients, from small-to-medium businesses to large corporates – but, according to one broker, it can be easy to lose focus and concentrate only on the big books.
ICIB personal lines broker and Insurance Business Young Gun 2019 Catherine Thorley (pictured) first entered insurance in 2011 and worked as an underwriter with Vero, before deciding to make the move into insurance broking. She says the role has given her the opportunity to be a greater part of the customer's journey, and that brokers should remember to keep that front and centre of every call they make.
"I'm very much a detail-oriented person, so my first role as an Accounts Receivable Officer with a large insurer was a perfect starting point," Thorley explained. "After a few years in this role, I was hungry to learn more about the decision process behind taking on certain risks, what would cause a declinature of a risk and the ins and outs of policy wordings, which led me to the domestic underwriting team."
"Throughout my time as a domestic underwriter, I was able to learn all the above and also build some amazing working relationships with the advisers that I worked with on a day to day basis," she continued. "I really enjoyed being given a complex situation, looking at it from all angles and putting together a solution for the advisers to present to the client."
Thorley says the relationships she built helped her understand the challenges that brokers faced when dealing with the public, and while she "absolutely loved" underwriting, these challenges highlighted the benefits of being able to provide a start-to-finish service for clients directly.
"Moving into the broking space was my chance to really test my product knowledge, as I would be dealing with multiple lines of product and multiple insurer policies," Thorley said. "It meant that I was continually learning, and that really appealed me."
"To provide top notch service and advice, you need to be up to date on policy wordings and endorsements, you need to be able to really understand what your client's needs are," she continued.
"You should be able to do that for every single one of your clients. When you look after a large portfolio of clients it can be easy to let standards slip, and to provide minimal service to the smaller clients and only focus on the bigger ones – this is not how I work at all. I believe that every client should get the same level of advice no matter how big or small their account is."