Loyalty to one company is 'a thing of the past' – adviser | Insurance Business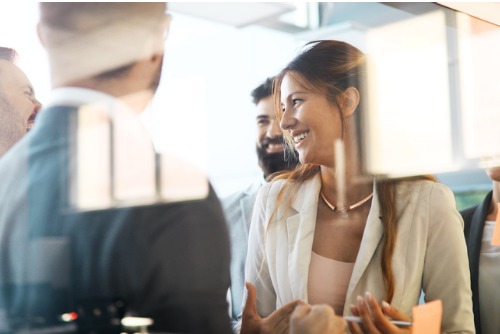 Jamie Sanderson of The Lending Pad, a firm offering mortgage and insurance advice across Auckland with a team of 11 covering all areas of the city, worked in the financial services sector for 14 years before becoming an adviser, having gained experience at one of New Zealand's biggest banks. As a newcomer to the advice industry, Sanderson shares some insight into how working with a major bank set him up for success in his new career path.
"I think the number of clients now using advisers rather going direct to big organisations has risen significantly," Sanderson stated. "This has put the large companies on watch that they have to remain competitive in the market, as loyalty to one organisation is becoming a thing of the past."
"When it comes to the incoming regulatory changes, I think they will bring about more transparency between the organisation, the broker and the client," he continued. "Transparency is a good thing, having worked in the UK several years ago when it went through a similar regulatory change. It certainly helped build trust from the clients' side even further, and it emphasised that the client is at the centre of what we do."
When it comes to entering a new career path, Sanderson says that many key skills gained across the finance sector can be brought to the adviser profession – but, ultimately, client relationships and good listening will be the key to maintaining a strong client base.
"Having worked for a large New Zealand bank for most of my career, I was fortunate to have a national management role," Sanderson explained. "For me, it came down to never turning down an opportunity and believing that if you have the right mindset for a job, the rest will follow!
"Don't let challenges get you down. See a challenge as a goal to overcome and, when you overcome it, recognise how you did that so that you learn for next time."
"Being new to the industry myself, I think the best advice I could give from my years of working for a large bank would also be to listen," he concluded. "Listen to what your client is telling you not only in the interim, but what they are telling you about where they want to be in 5-10 years' time. If you listen now, you will set them up for the future."