Insurance winners at 2021 Consumer NZ People's Choice awards revealed | Insurance Business New Zealand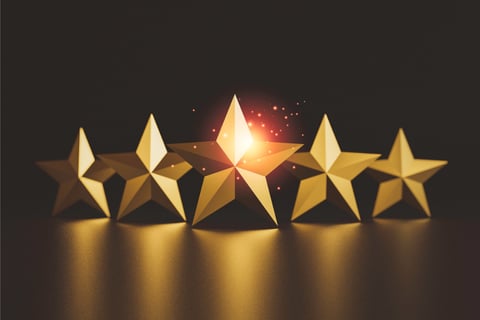 Consumer NZ has named the recipients of this year's People's Choice awards, with AA Insurance, MAS, FMG and Police Health Plan receiving distinctions.
AA Insurance, MAS and FMG won prizes in the house, contents and car insurance categories. MAS was also recognised for life insurance and Police Health Plan for health insurance.
The People's Choice award is given to companies that rate above average for customer satisfaction and meet several other performance criteria in surveys sent to Consumer NZ members and supporters. Providers must receive a "very satisfied" rating from at least 65% of respondents to achieve the People's Choice status. Companies are ranked on overall satisfaction, price, customer support and value for money.
"We're very proud to be named a top performer in Consumer NZ's annual insurance provider customer satisfaction survey, in what has been another tough year for everyone," said AA Insurance chief executive Chris Curtin.
AA Insurance and FMG have received the award for the third year running, while MAS has won five years in a row.