Road Transport Forum blasts government on lockdown liability issues | Insurance Business New Zealand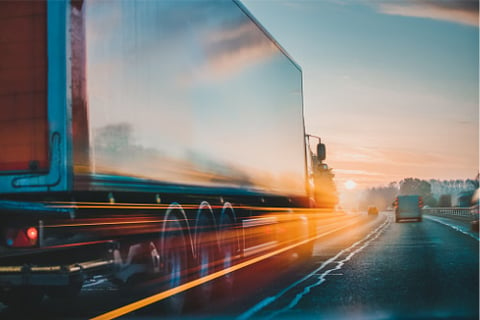 Road freight industry association Road Transport Forum (RTF) has criticised the government's approach on insurance liability of trucks during Level 4 lockdown.
According to RTF chief executive Nick Leggett, the government is sending the message of "she'll be right" when it comes to truckers' inability to renew their certificates of fitness (COF) because of COVID-19 restrictions.
"It is not good enough for operators who have trucks that could be worth several hundred thousand dollars," Leggett said. "No disrespect to insurance companies – they do the job they do and they service the industry well – but the government is asking trucking operators to simply trust those companies to honour contracts for trucks that cannot have their COF renewed, driven by drivers who cannot have their licences renewed due to Level 4 restrictions."
Leggett said that the same risk can also apply to the police, who may not get the directive from Wellington and issue violations to trucks with expired COFs or drivers with expired licences.
"Since day one of this Level 4 lockdown, and on several occasions since, the RTF has requested that Waka Kotahi NZ Transport Agency put in writing its intent to issue a notice granting concession on COF and driver licence expiry," Leggett said. "However, despite verbal assurance of this, Waka Kotahi will not commit to putting that on record."
According to Leggett, during the Level 4 lockdown last year, the government was able to put the directive in writing, but there appears to be some "confusion" this year.
"We simply cannot understand why, after a year and a half, these things have not been planned for," he said. "It is very clear – there is no plan. The next hurdle for moving freight is going to be when the government decides to lock Auckland and parts of the Waikato off from the rest of the country. In August last year, we saw this turn to a serious health and safety issue for drivers, a critical animal welfare issue, and a cause of waste of perishable food, as well as risk to essential medicines reaching their destination."