July was New Zealand's wettest on record | Insurance Business New Zealand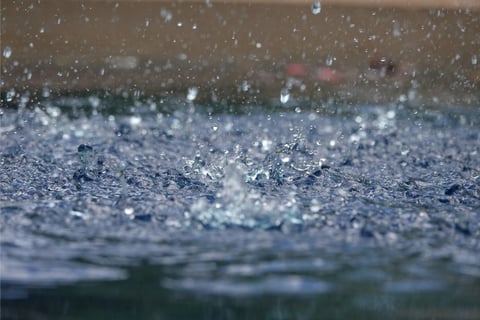 Last month was the wettest July ever recorded in New Zealand, with record-breaking rain levels. The month was also the fourth warmest, according to the National Institute of Water and Atmospheric Research (NIWA).
The research institute recorded five separate weather events with enough rain to cause flooding. These events led to 20 locations experiencing their wettest July on record and near-record wet months for a further 25 locations.
"This all occurred against the backdrop of warmer seas and a warmer atmosphere under climate change, which has been shown to make more moisture available during rain events," NIWA said.
Read more: ICNZ provides advice on flood and storm insurance claims
According to NIWA, the 310mm of rain recorded in Christchurch was the first time that more than 300mm of rain was observed in a single month since records were first kept in 1863. Last month, Christchurch received around half of the rain it would typically get over the course of one year.
July temperatures were also quite warm, particularly in the North Island, where temperatures more than 1.2°C above average. Many locations across New Zealand experienced record or near-record warmth. According to NIWA, frequent wet weather meant more cloud cover, and this was reflected in warmer-than-usual overnight temperatures. Many locations in both the North and South Island experiencing record or near-record high mean minimum (overnight) temperatures.
Of the six main urban centres, Auckland was the warmest, Christchurch was the wettest, Hamilton was the driest, Tauranga was the sunniest and Dunedin was the coldest and least sunny during the month of July.