Nelson Tasman floods – assessing the inaccessible | Insurance Business New Zealand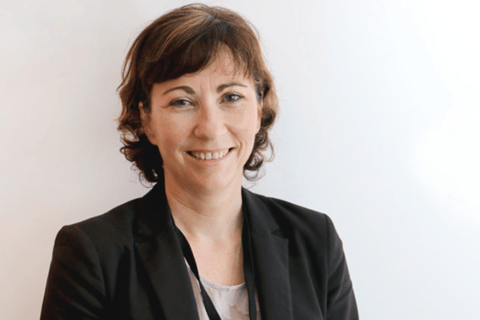 It's been a month since the extreme weather event that hit New Zealand's South Island, yet there remain areas in Nelson Tasman that are inaccessible to insurance assessors. Those at Vero have opted to take it to the skies to proceed with their crucial work.
"The main thing when a big natural hazard event happens is each one is quite different and unique in its own attributes," said Suncorp New Zealand consumer executive general manager Jane Brewer (pictured) when she recently sat down with Insurance Business. "So, we really need to assess, with that particular unique event, what the best way is for us to respond.
"In the past we've used drones – sending drones out across an area, and we can assess the damage. This is, of course, when you can't get in by roads or things like that. With this recent weather event we've had, there was no access by road, and even getting by boat into Marlborough Sounds is quite difficult. So, we just thought the best approach for us to really understand the impact to our customers was helicopter."
Last week, a team from Vero (pictured below) took a helicopter exploratory trip to the worst affected places in Nelson.
Brewer noted: "To make the most out of that aerial assessment, we did some prior mapping so we know where our customers are, we know where their properties are, and so we locate that and have that all mapped out. And then we've got the right people in the helicopter – technical experts together in the helicopter and someone who can take the footage. They go where we know our customers are and get that aerial view."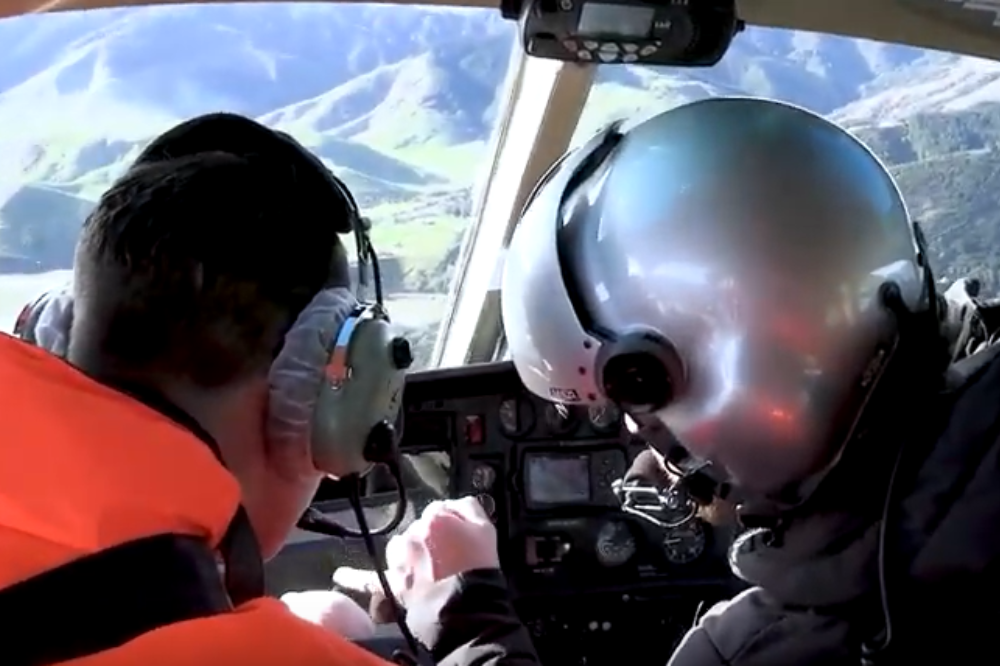 With such events becoming more frequent and severe, the EGM is fully aware that this won't be Vero's last flight in aid of damage assessment.
"I would imagine we would use a helicopter again in the future," said Brewer. "And this was a good way for us to figure that out, and it's definitely given us a lot of value. So, we would definitely look at using a helicopter again, when needed."
Of the claims currently in progress in Nelson, 105 are Vero claims for house or contents insurance with no land damage component, while 86 are land claims being managed by the Suncorp brand on behalf of Toka Tū Ake EQC (Earthquake Commission). As of this writing, the number of Vero claims for the South Island flooding stands at 556.
Read more: Vero shares update on supported community flood resilience project
In terms of progress, Brewer told Insurance Business: "We're able to action our Vero home and contents claims a lot faster because they're more straightforward and they're in our control… What we did is, as soon as the event happened, we had people on the ground in Nelson. We have a partnership with Morgan Project Services, and we're able to get people on the ground to support the community as the event was actually unfolding.
"And then we sent our team down, and they were there during that weekend as well. So, what we've done is we've triaged all the claims, and then we're able to figure out how we can help customers. Our priority was making sure that we helped customers who were impacted the most, through getting them temporary accommodation and helping them sort out how they would get through the next period."
According to the Suncorp executive, the feedback over the insurer being on the ground was "fantastic" and the move was appreciated by both customers and brokers.
Read more: Chief executive hails Suncorp NZ's performance amid "disruptive" year
Meanwhile Brewer pointed out the complexity surrounding the land claims, for which the helicopter trip was used to carry out early rapid assessment of land damage.
"The claims where we're the agent on behalf of EQC, generally those are more complex because they're landslips and they will most likely take more time," she highlighted. "There are areas where – for example, the Tāhunanui Slump – the land is actually still moving.
"Of course, that makes it even more complicated, and we'll need all sorts of geotechnical assessments and things like that to be done. So, our focus is to really help customers through that as much as possible while also managing expectations."
As for the affected places with restricted access, Brewer believes it was important to get the first step done.
"Now that we've got the mapping and we understand how it's impacted our customers, we're looking at how we can get access into those areas so that we can progress the response and actually start to repair," she told Insurance Business. "There are different avenues that we're exploring, and that's a big priority for us."