South Island windstorms drive up 2021 extreme weather claims total | Insurance Business New Zealand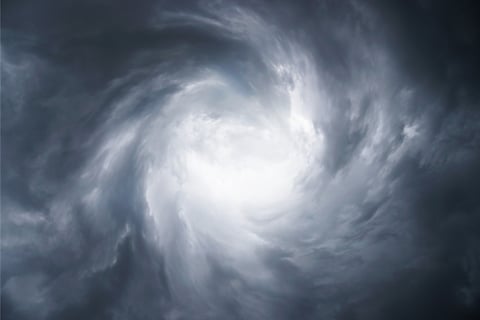 A series of windstorms that struck most of the South Island in September has lifted 2021 extreme weather insured losses to $321.6 million, a $16.7 million increase from the previous tally.
Gale-force winds battered several southern areas, particularly Canterbury, from Sept. 9 to Sept. 13, causing 4,346 claims, according to the Insurance Council of New Zealand (ICNZ). Of these claims, 2,360 were domestic, 1,337 were commercial, and 583 were for motor.
"This prolonged period of high winds and storms across much of the South Island once again shows the value of insurance to communities," said Tim Grafton, chief executive of ICNZ. "It's often times when severe damage is caused that people realise the true value of insurance. The average house claim exceeded $4,000, while storm damage to motor vehicles led to many being written off with average claims running at $10,870."
ICNZ said the September storms fit a pattern of extreme weather events that are being driven by climate change. With warming global temperatures, there is more energy in the climate system that contributes to more frequent and more severe weather events.
The National Institute of Water and Atmospheric Research (NIWA) recently declared 2021 as the hottest year on record in New Zealand. This matches the record-high extreme weather claims received by Kiwi insurers, exceeding the previous high of $274 million set in 2020.