Tower bolsters support for customers affected by flooding | Insurance Business New Zealand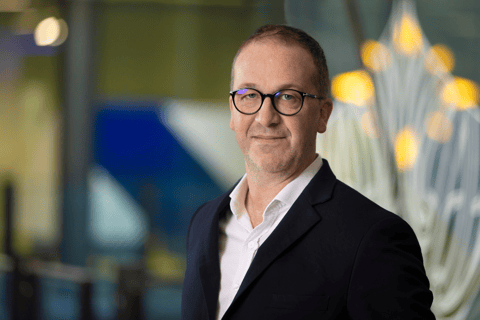 Tower has received around 150 claims in relation to recent flooding across New Zealand, with roughly a third coming in from the Nelson Marlborough region.
According to a statement released Friday, most of these claims are for homes and their contents, largely to do with leaks causing water damage, flooded carpets and basements, and flood-damaged belongings. Many flood-affected homes remain ankle- or knee-deep in mud or water. Some Tower customers have also reported that their homes have been pushed off foundations and downhill due to slips.
Tower chief claims officer Steve Wilson (pictured above) said they expect to receive more claims as weather conditions improve, allowing customers and assessors to safely evaluate the full extent of the damage caused by the floods.
"Following historical trends, some claims may not come through until Labour Weekend as customers with holiday homes in the Marlborough Sounds area are currently not in-region," he said.
Tower sent over 4,000 text messages to check in and provide insurance advice to customers when flooding began last week. It also sent its claims assessors on the ground and assigned a team to assist customers at the Nelson Community Hub.
"The most important thing those affected by flooding can do is to ensure their own safety and that of their families first," Wilson said. "Follow the advice of your local Civil Defence and do not attempt to drive or walk-through floodwaters unless it is absolutely essential. If your property is damaged and only if it is safe to do so, please take notes and photographs to assist with the claims process. If you rent your property, we recommend you contact your landlord and your contents insurance company as soon as possible."
Tower is one of several insurers that have extended support to customers affected by the recent floods. AMI, State and NZI Insurance also sent a team to the Nelson Community Hub to provide face-to-face support for customers. Vero Insurance, meanwhile, had established a drop-in centre for their customers at Nelson.