Ankura appoints first-ever chair for EMEA and APAC regions | Insurance Business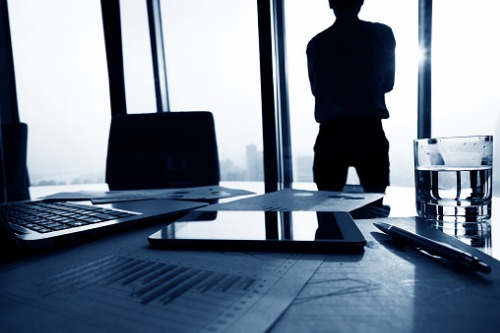 Business advisory firm Ankura has announced the appointment of Simon Michaels as its first-ever chairman of Europe, Middle East & Africa (EMEA), and Asia-Pacific (APAC) regions.
The newly created role will be part of Ankura's executive leadership team, which underscores the firm's commitment to its global business and growth.
"We are delighted that Simon is joining Ankura and bringing his leadership, foresight, and experience to help achieve our global growth goals and objectives," said Roger Carlile, chairman and chief executive officer of Ankura.
"We created this role of Chairman of EMEA and APAC to bring a greater global focus and emphasize the importance that Ankura places on growing its business in these regions. I look forward to working closely with Simon and having our firm and our clients benefit from his deep strategic and transformational expertise, as we continue to deliver the smart solutions our clients have come to expect from our professionals."
Michaels has more than 20 years of experience in the business restructuring practice at BDO UK LLP, where he became a partner then head of the practice. He eventually became a managing partner and member of the board of directors of BDO International.
Most recently, he led BDO's corporate advisory practice, where he worked with investors and management teams to provide hands-on strategic and business transformation advice at critical stages of a company life cycle.
"I am thrilled to be joining such a well-regarded and talented team here at Ankura and to be working with some of the best and brightest in the industry. Ankura's culture of collaboration and collective success is an incredible asset that will enable the firm to succeed and lead in our chosen markets," said Michaels.