AXA XL expands use of risk modelling tool | Insurance Business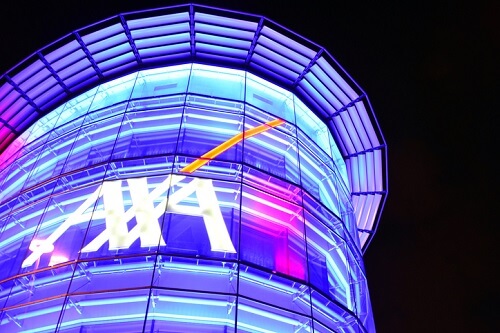 Following the successful adoption of Guidewire Cyence Risk Analytics (Cyence) by AXA XL's cyber insurance business in North America, the major insurer is now rolling out the risk modelling tool not only across business lines but also globally.
Designed to help quantify the financial impact of cyber risk exposures, Cyence uses real-time analytics and expertise in predicting the probability of a cyber event for a company. It helps underwriters and pricing specialists by significantly enhancing the underwriting process and AXA XL's offering.
"Our collaboration with Guidewire Cyence is a great example of how we believe we can advance the way we look at risk and spark powerful innovation by thinking big but starting small," said Vincent Branch, chief executive of the innovation team at AXA XL called Accelerate.
"We let a team of underwriters in one geography partner with a technology company and build a use case so successfully that we are now expanding the partnership to the entire business. This worked, I am convinced, because Guidewire and AXA XL share similar values and both have a desire to drive our industry forward."
Paul Mang, general manager of analytics and data services at Guidewire Software, pointed to Cyence's data listening process, which allows vast amounts of technical and behavioural data to be collected and curated through machine-learning techniques. The goal is to provide individualised cyber modelling for what he called "21st century" risk.
Meanwhile, referring to the ever-expanding cyber threat, AXA XL's John Coletti noted: "It is continually evolving and because it brings a real-time element to our clients' risk landscape, it requires a new way of thinking.
"Through our partnership with Guidewire's Cyence team, we are able to support our brokers and clients in understanding the cyber threat in a live environment and, ultimately, to take insurance from an annual transaction to a real-time interaction."
Coletti is chief underwriting officer for cyber & technology, media, and telecommunications in North America. He described cyber risk as very different from the traditional ones the industry has long been covering.