FM Global reveals countries with the most – and least - resilience | Insurance Business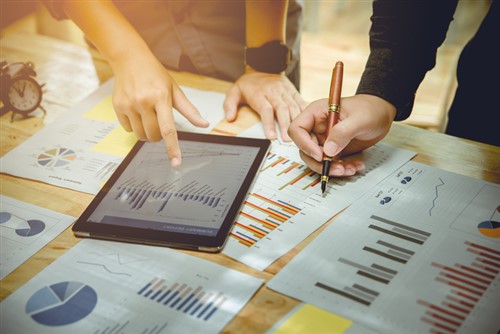 Risk managers need to understand and measure their companies' capacity to endure and respond to disruption, so they can ensure business remains resilient.
That is the conclusion of the 2019 FM Global Resilience Index, a resource designed to help senior executives conduct vulnerability assessments and build their companies' resilience around the world.
The 2019 FM Global Resilience Index ranks countries and territories by the resilience of their business environments. It shows Norway leading the ranking with low natural hazard exposure and a decreased economic reliance on oil. Denmark took second place, rising from seventh in 2018, and propelled by an impressive improvement in supply chain visibility. Also in the top three was Switzerland for its infrastructure and corporate governance quality, its stable political situation and low corruption levels, and its economic productivity.
For corporate governance, the top three countries were Singapore (ranked 21), New Zealand (ranked 12) and Canada (ranked 13). Singapore ranked in the top 10 for a strong economy, low political risk, excellent infrastructure, low corruption and natural hazard risk.
Overall, the lowest-ranked countries in the index were Haiti, Venezuela and Ethiopia ranked 130, 129 and 128 respectively. Exposure to natural hazards and high-levels of corruption contributed to the three countries remaining in the bottom three for 2019.
Read more: Insurer's roundtable finds risk management requires a rethink
In addition, the index revealed Rwanda was the biggest climber jumping 35 places. Now ranked 77, Rwanda has shown increased resilience largely due to a decrease in its urbanization rate and an impressive improvement in corporate governance. Meanwhile, the Republic of North Macedonia was the biggest faller dropping 22 places to rank 100. The index suggests the deterioration in resilience is due primarily to lower economic productivity, an increase in reliance on oil and an increase in its urbanization rate.
"Resilience is critical for CFOs as trade conflicts, weakening economies, national elections, Brexit and evolving climate risks prompt companies to rethink their locations and partners," FM Global executive vice president and chief financial officer Kevin Ingram said. "We believe resilience is a choice that industry leaders make, and the index gives executives one more tool with which to make good decisions about their futures."