Network-based approach to risk management at RIMS 2019 | Insurance Business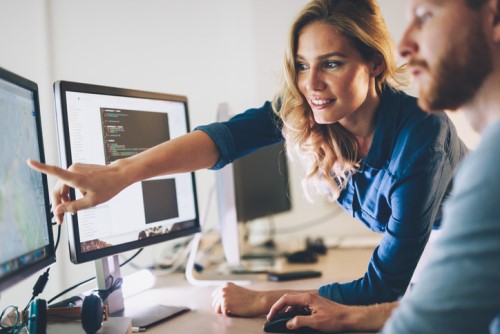 RANE, Risk Assistance Network + Exchange, chief marketing officer Greg Radner will be a keynote speaker at this year's RIMS conference and exhibition.
Radner will lead the discussion on the benefits of a network-based approach to risk management during his educational session entitled, Shared Risks Demand Shared Solutions. The session will be held on April 29 in the Thought Leader Theater. US-based RANE will also have an exhibit at the event.
"A network-based approach offers a collaborative, efficient, and effective model for risk management," Radner said. "This approach also provides valuable opportunities for knowledge sharing among participants, and as the network gets smarter, each member becomes better equipped to manage risk." Read more: Organizations fail to manage reputation - report
Radner is an experienced marketing and business executive with a focus on brand building, business growth, and customer-driven innovation. He held positions at Fidelity Investments, Thomson Reuters, and FleetBoston Financial, before joining RANE. He is a graduate of Harvard University and received his MBA from The Wharton School at the University of Pennsylvania.
The RIMS 2019 annual conference and exhibition is a four-day conference, which will be held from April 28 - May 01 at the Boston Convention & Exhibition Center. Annually, the conference draws approximately 10,000 risk and insurance professionals from more than 70 countries.