Organizations fail to manage reputation - report | Insurance Business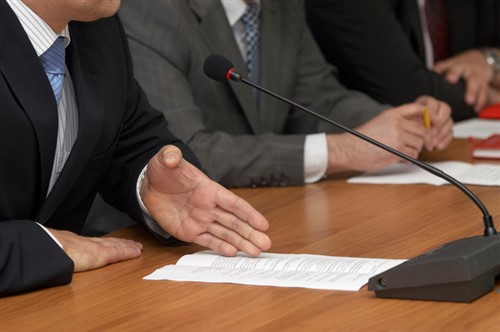 Organizations are failing to manage their reputation, with the proportion of firms protecting themselves dropping in the last year.
That is the finding of a new report from trans-Tasman communication consultancy firm SenateSHJ, which explores the challenges faced by organizations and brands in protecting corporate reputation. The research, Reputation Reality 2019, suggests more than nine out of 10 business leaders believe corporate reputation is a primary asset. However, only two-fifths of the executives give their organisation top marks for proactively managing their reputation.
The research revealed 59% of New Zealand leaders believe it is now more critical to manage reputation, down 13% from last year. Meanwhile 72% of their Australian counterparts think it's more important to manage reputation, compared to 60% last year. It was also suggested that 67% of New Zealand leaders said corporate reputation was harder to manage than other forms of risk (up 12% from the last survey), while 63% of leaders in Australia said the same (up 9%).
Read more: Why it's time to make brand crisis management part of your risk management approach
The research also identified the integrity and quality of products and services as top drivers of reputation, while competence and authenticity have become less important factors. Consequently, customer dissatisfaction was found to be the most significant potential trigger of a crisis in reputation both in New Zealand and Australia. Other triggers were data/privacy/cyber issues, and ethics/social/governance and regulatory changes.
"There is also a clear focus on leadership and the vital role effective leadership plays in building corporate reputation and in the management of significant issues or crises," SenateSHJ CEO Neil Green said.
He detailed that, when a crisis hits, the majority of respondents (68% NZ and 57% Aus) believe a chief executive needs to step up as the trusted face and voice of the organization. Regulatory bodies and the media are also trusted information sources, followed by external experts or analysts.
"Recognition of the value of corporate reputation is prompting organizations to invest in reputation management in a variety of ways," Green added.
Reputation Reality 2019 was completed by 254 participants from New Zealand and Australia. Respondents included CEOs, senior executives, board members, managing directors, public and corporate affairs managers and marketing and communication managers.