Seminar for real-time risk management | Insurance Business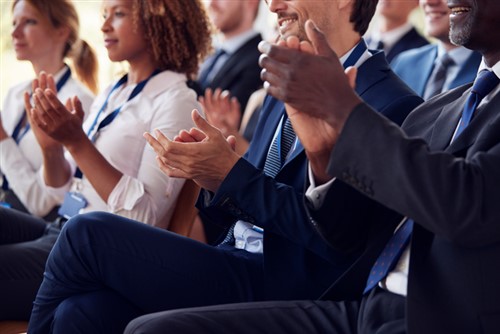 Industry professionals are being invited to attend the Converged Security Centre at IFSEC International 2019.
As part of what is said to be Europe's leading integrated security event, IFSEC's Converged Security Centre will showcase how both security professions – physical and cyber – can work together to manage risk in real time. It requires both physical and cybersecurity personnel operating 24/7 at all levels to debunk the argument that new technologies will replace physical professionals.
The two-day event will feature cyber and physical security leaders, who will discuss how Security Information and Event Management systems (SIEM) can be integrated with Converged Security and Information Management Systems (CSIM), so that security risks can be more efficiently identified.
Read more: Revealed: Risk managers are not harnessing digital fitness
Converged Security Centre authors and project managers Unified Security founder James Willison and Virtually Informed CTO, CISO & DPO Sarb Sembhi return to IFSEC this year with Micro Focus. Also a partner from last year's event, Micro Focus will demonstrate how artificial intelligence can be used by security operators to understand the significance of each threat and how to prioritise accordingly.
"With the help of artificial intelligence we will demonstrate how anomalies form alerts that are actionable so that an identified network attack on an HVAC system enables you to work with your physical security colleagues and engineers to repair the system," Willison and Sembhi noted. "There are benefits for both chief security officers and chief information security officers to reduce risks and enable response cost savings."
IFSEC's Converged Security Centre will be held on June 18-20 at ExCel London