This week's top risk jobs – August 1, 2019 | Insurance Business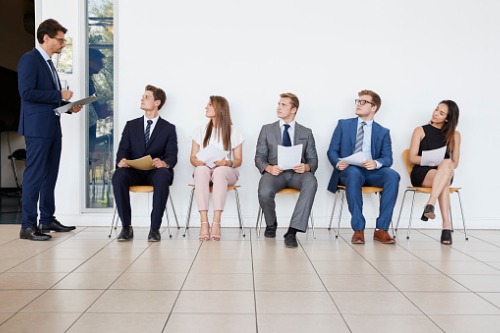 Looking for a change? Here are this week's top jobs from around the globe. You can find last week's round-up here.
United States
Director of Insurance and Risk Management, GID Investment Advisers LLC
GID is seeking a director of insurance and risk management, who will manage and support numerous insurance, claim, and risk management tasks and projects. Essential duties include updating insurance training materials, managing claims database and internal reporting functionality, negotiating with insurers/adjusters, assisting with loss control and prevention, and managing the organization's operational risk. The successful candidate will be based in Boston, MA. You can apply here.
Risk and Insurance Manager, Future Infrastructure Holdings
Future Infrastructure Holdings has an exciting opportunity for a risk and insurance manager with proven working experience in a corporate insurance and claims group. Key responsibilities include managing claims and loss control activities, updating compliance with insurance procedures, improving safety protocols of new equipment, and supporting the training of team members about risk awareness. The role is based in Mesquite, TX. You can apply here.
Europe
Head of Risk, States of Jersey
States of Jersey is looking for a risk head, who will develop and monitor an enterprise-wide risk management framework and cover strategic, financial, regulatory, reputational, credit, fraud, breach, and ethical risks. The successful candidate will be based in Saint Helier, Jersey. You can apply here.
Singapore
Operational Risk Officer, Rabobank
Rabobank seeks an operational risk officer who will be responsible for the company's risk identification, mitigation, monitoring, and reporting. The successful candidate will be promoting identification of operational risks, reviewing and implementing operational risk management framework, determining proper controls for each risk based on the risk appetite of the management, and providing independent view to senior management for decision-making from strategic risk perspective. You can apply here.
Operational Risk Team Leader, Wells Fargo
Wells Fargo is looking for an operational risk control leader who will work cross functionally with multiple stakeholders and support partners globally. The successful candidate will be responsible for developing and leading a team for the execution of the operational risk control program and will ensure effective end-to-end integration of risk management initiatives across risk types and business control programs. You can apply here.