What more could brokers do for risk managers? | Insurance Business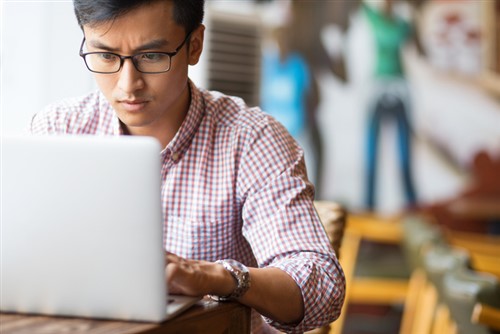 What more could insurance brokers do for risk managers? If you want answers, there's little point in speculating when you could actually ask the risk managers themselves. So that's exactly what we did in our Risk Managers on Brokers survey. Here we take a look at some of the most striking answers.
When asked: "What could your current broker do better for you?" risk managers had the following responses, both positive and negative.
"Our lead broker is exceptional. If there was something they could do better, they would already be working on it – whether self-identified or pointed out by my team. We have a strong belief that maintaining an open and transparent dialogue best supports the success of our partnership."
"They are very attentive to my daily needs, but I would like a little more thought about opportunities to improve our existing coverage versus trying to sell new products."
"Not rest on their laurels. Be more innovative and proactive. Be more supportive of the risk manager rather than the C-Suite."
"As part of a large multinational company, provide better service in some jurisdictions where this is lacking. Ensuring that premiums and wording of coverage is in line with what can be obtained in the market."
"Send renewal documents earlier to allow more time to assess our needs and prepare responses."
"Provide market analysis, including quotes for comparable businesses/sectors."
"Help to secure their accounts based on their key broking skills or in-house services, not on rates reduction."
"Help to influence insurers to embrace more sophisticated risk management practices & products – currently far behind the rest of financial services industry. Also, better data analytics to deliver insights of strategic value."
Being able to maintain a risk management strategy that extends over years also means staff turnover is a major concern for risk managers. It is unrealistic to expect new employees to understand the nuances of a particular plan, so brokers consistently losing employees is a real red flag, as these comments attest.
"Service and follow-up as staff attrition is a major concern."
"Ensure junior personnel are up to speed on industry requirements and insurance policy response."
Finally, communication is and always will be central to any successful brokerage.
"Having an opinion on a matter or topic. I want a conversation, regardless if we agree or disagree on the subject. Having an insightful conversation is critical."