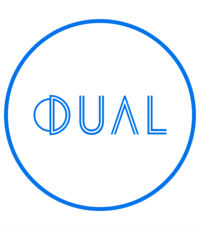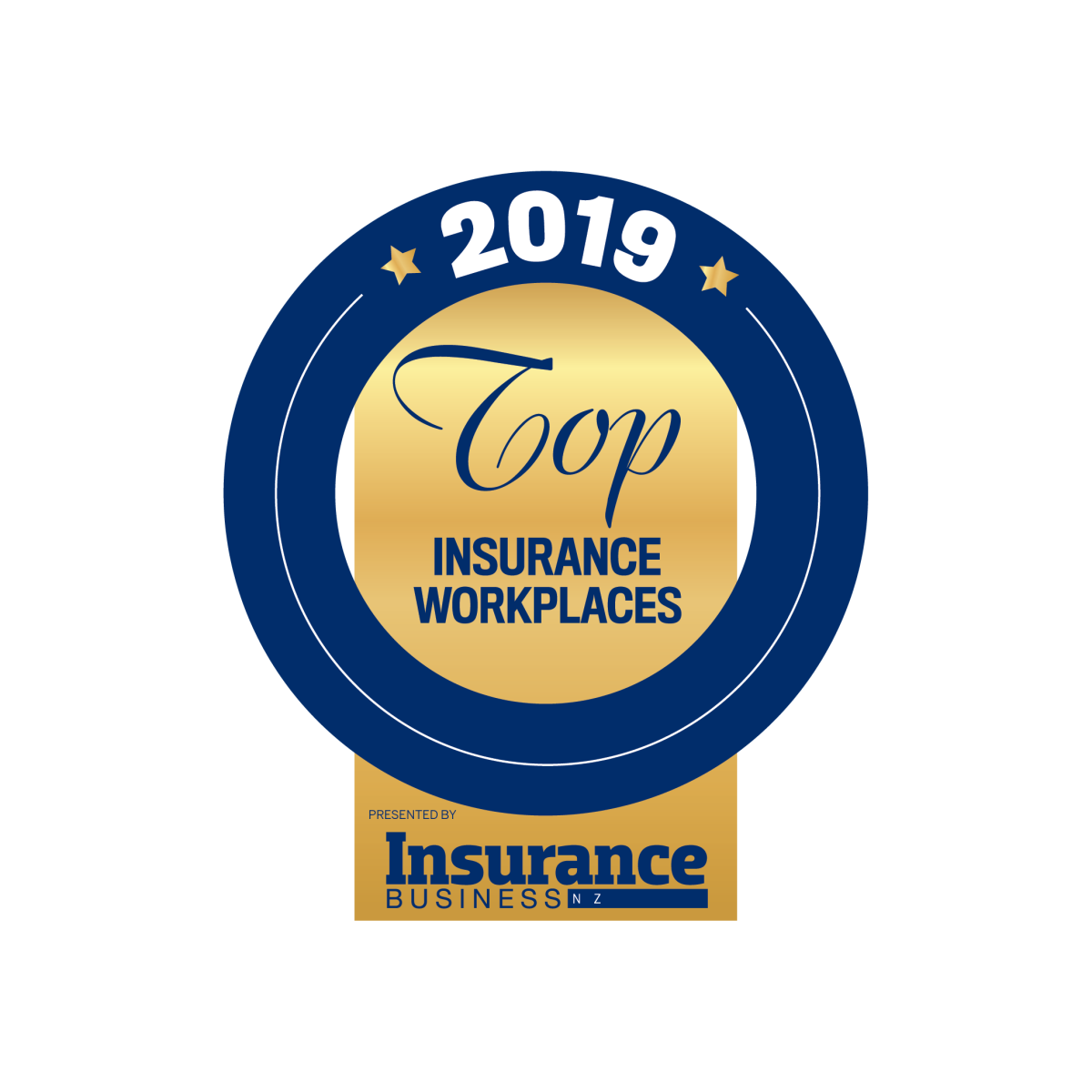 DUAL New Zealand
Remuneration
In addition to offering employees competitive market salaries. DUAL also offers employees the following remuneration package:
Comprehensive medical insurance
Life insurance
Company paid parental leave
Discretionary bonus
Employee referral bonus
Matching KiwiSaver contribution
Extended additional annual leave to the standard
Cash out annual leave option
Volunteer days
Employee Assistant Program (EAP) services
Training and professional development
DUAL's philosophy sees investing in employees means we can achieve our ambitions together. Providing employees with the right resources will give our employees the practical tools to help build their skills, give greater ownership / control over their personal development and take on new opportunities. Types of training and development available;
Online training
Internal lunch & learn sessions
Webinars – our online platform to assist our employees as well as educate our brokers on products available and market updates
External training offerings such as ANZIIF courses If employees are ready to join the growing number of employees getting their "education on" and take on the challenge of external education, DUAL can provide some flexibility and financial support. DUAL is committed to supporting employee education provided both in-house and external education and training through providing reimbursement of pre-approved Financial Educational Support costs and study leave to attend exams.
Career progression
Further to the standard succession plan (promotions), employees have the opportunity to move across to different departments, secondment (temporarily) and global mobility opportunities
Diversity and inclusion
At DUAL, we respect and value the differences of our employees because we know when people from different backgrounds and with different points of view work together, we end up creating the most value to our clients, our people and society.
Currently our workforce has 68% women
Currently 47% of our employees come from diverse backgrounds (Non Kiwi's)
Inclusion @ DUAL o Celebrating cultural differences and increasing level of awareness
Creating a more inclusive workplace to give employees the opportunity to be themselves
Company policies in place that provide Equal Employment Opportunities (EEO's) across the business
Access to technology and resources
Online academy -virtual Ashridge is an online learning portal created by the world renowned Ashridge Business School. Via the portal, you will have access to a wide range of articles, videos, podcasts and training sessions cover topics from leadership, coaching, project management to personal effectiveness.
Workplace by Facebook o Enables our employees to share important information via News Feed to break down organisational silos
Get real-time feedback via likes, comments and reactions o Automatically provision people into relevant or company-wide groups oUse live video for more immediate, direct and authentic sharing o Become a truly global communicator with auto-translate
Webinar: DUAL offers training and development to its customers on a regular basis through Webinar sessions. The sessions are run monthly for approximately an hour and attract CPD/CIP points. Webinars cover a range of industry issues from product training, to legislation changes, to complex claims reviews.
WebRater – DUAL is excited to be launching our online trading platform, the WebRater, which will allow brokers to quote and bind new business in under 2 minutes. Offering eight products to more than 500 occupations, the WebRater helps brokers to address their client's key uninsured exposures such as Management Liability and Cyber Insurance.
LinkedIn: DUAL is a regular feature on LinkedIn, where we use the platform to share information with our customers and peers
Communication
Workplace by Facebook – is an online platform designed for our employees to network, promote better communication and transparency aligned to our "People First" agenda. It's designed to be a place to share updates, ideas, knowledge and information
'60 Seconds with' – this is an initiative where we send regular interviews with staff from all over Asia Pacific so employees across in different countries can get to know each other a bit better
Regular CEO & Head of Management company update videos
Webinars on products and updates on what's current
Work-life balance
At DUAL we believe improving the balance for our employees can improve their overall health and general well-being. It can also help to improve their morale, motivation and general job satisfaction. Ways we assist with a better work life balance;
Provide technology to employees
Part time opportunities
Working from home
Flexible working hours and work pattern (i.e 5 days into 4 days)
Additional week of annual leave
Health and wellbeing
M4M is Hyperion's* new global 2018/2019 charitable initiative. Our goal is to raise US$1 million by completing one million kilometres (or equivalent) worth of activity. Our employees are at the heart of our business, this means that the causes they hold close are the ones we'll champion. Our fundraising will focus on four main pillars: cancer, mental health, the environment and poverty. Millions of people around the world live with depression and other mental illnesses, yet many individuals are still afraid to talk about it. Aiming to reduce this stigma, our work with Black Dog will help to raise awareness around mental health and support their research. *Our parent company, The DUAL Group is the specialist underwriting arm of the Hyperion Insurance Group.
Reward and recognition
DUAL People Awards celebrate and recognise some of our best and brightest employees! There are four categories for our people awards:
ANZ Office Legends
Peer of the Year
Top Guns
Team of the year
Further information
At DUAL, we aim to create an environment where people with energy, creativity and drive, work together to fulfil goals. We seek to employ people who are service focused and have strong interpersonal skills. We offer opportunities for our people to pursue their goals, both professionally and personally. As part of the global group DUAL International, we at DUAL New Zealand recognise the importance of diversity; of understanding individual ways of working and how they complement each other to deliver outstanding results. For us success looks different, and as we continue to grow it is crucial that we maintain our unique culture that encourages collaboration. We are a People First organisation. We're committed to creating a platform where everybody can thrive and where ideas and aspirations are supported. Doing this will ensure our independence.