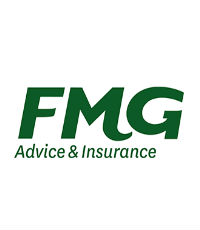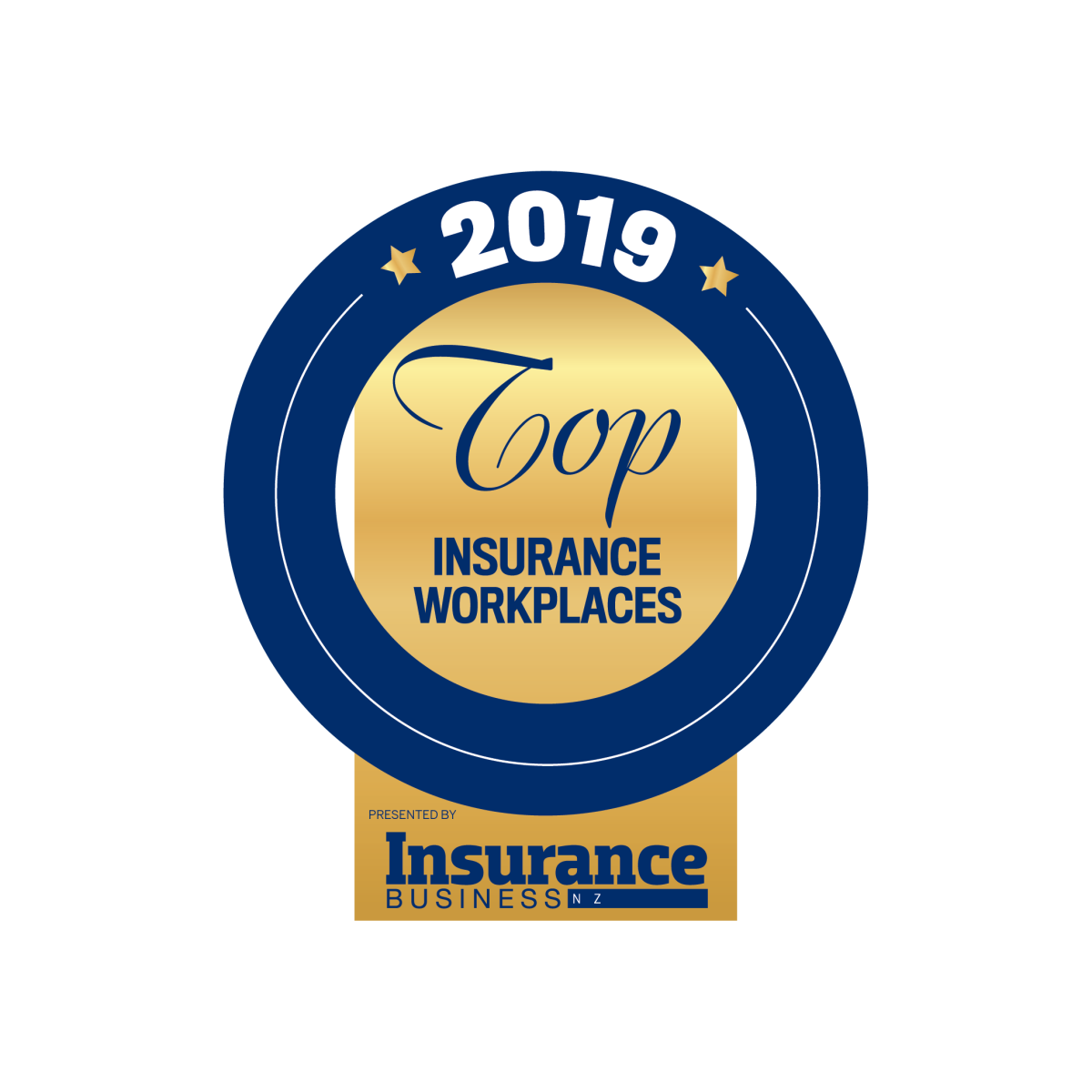 FMG
Remuneration
The objective of FMG's Remuneration Policy is to establish a framework for remuneration decisions that supports the recruitment, retention, and engagement of employees. It is a very transparent approach where positions are banded across the organisation and market competitive ranges are set. This information is available to all employees, which supports employees having conversations with their leader around their current level of competency, what great looks like and what development options will help them to enhance their performance and improve their remuneration position. Supporting our employees and their leaders to have open and honest conversations around remuneration is a great example of our culture being lived.
Training and professional development
FMG supports our people's growth through a comprehensive learning and development environment enabling both formal and informal learning. Our learning offering includes: core role learning pathways and development frameworks, access to a range of external learning opportunities, social learning, coaching, mentoring and the provision of five professional development days each year. We have a Learning Management System called Accelerate. In recognition of changing employee expectations and the need for organisations to be more and more adaptable, we've developed a learning strategy with the tagline 'Freedom to Learn'. Throughout 2018/19 we've had three areas of focus:
Learning as a partnership: By partnering more with different areas of expertise we are able to continue to develop technical knowledge and ensure that gaps are identified. We've had great success in partnering to deliver grass roots (foundational) learning differently. For example, with our Agribusiness centre, we have seen a decrease in the time taken to reach proficiency from approximately 6 months to 6 weeks. This has led to an increase in client reviews and overall contacts.
Choice, convenience and control: We've introduced LinkedIn Learning to enable access to learning at any time, on any device.
Showing impact of learning: We've implemented the Kirkpatrick learning evaluation framework. Cyber security example: Human Resources worked with the business SME's to create a blended learning experience. Results include a reduction of phishing emails being clicked and an increase in suspicious emails being reported to Service Desk.
Career progression
FMG supports employees to recognise their career goals and develop towards those. This is achieved through:
tools and training,
support and coaching from managers,
career conversations,
the Career Web (success profiles and roles mapped into suggested progression, knowledge, skills and competencies required, and development suggestions).
To encourage career conversations, we have incorporated these into our Mid-Year Performance and Development Conversations that occur in October each year. Every year we also complete a talent review and succession planning across the whole organisation. This helps us provide targeted development to individuals in our talent pool, and plan for succession. With a total of 636 employees, in 2018/19 we recruited 218 positions. 114 of these were external, with the remaining 104 placed internally – nearly at 50/50. This highlights our commitment to growing and developing our internal talent. The FMG Graduate Programme has been in place since 2010. Since the introduction of the programme we have hired 37 graduates, with 4 graduates starting in February 2019 and 22 of those graduates still employed at FMG today. Our Graduate Programme has a great reputation, particularly in rural communities and we receive over 50 applications per graduate intake. Internally we have had amazing success with our Graduate Programme with four graduates now holding senior positions within FMG and an average tenure overall of 3.7 years. This year we are reviewing our graduate programme with a view to potentially expanding it to other parts of the organisation in the future. We are also developing and implementing an emerging leaders programme in 2019/20.
Diversity and inclusion
Our shift to the Gallup Q12 framework in 2018 has been vital in continuing to support the development of our already strong inclusive culture. Our culture ensures that everyone feels that they are treated with respect, everyone feels valued and appreciated, and our leaders do what is right. This is also reflected in our FMG values of Do What's Right, Proud of Who We Are, We're In It Together, Make It Happen. Within the Q12 framework there are two questions that help us to track our progress and we continue to see great results in the questions centred around valuing the opinions of our people and that people feel cared about as a person. In addition to the Gallup Q12 implementation, FMG continues to build our knowledge and understanding of everyone who works at FMG. We create workspaces where we can be ourselves and where we can bring strengths. FMG does this this through facilitating individual and team StrengthsFinder assessments and sessions. The StrengthsFinder approach is positioned around positive psychology and helps to honour and celebrate each employee as a unique individual. Diversity is not about how we differ, it's about embracing each other's uniqueness.
Access to technology and resources
At FMG we see technology as a key enabler for much of what we do. Some of the areas this can be seen are:
A key part of our Freedom to Learn strategy is that employees have choice, convenience and control over their learning. This is enabled through technology. We've introduced Linkedin Learning as a way enabling access to learning at any time, on any device. There are over 11,000 pieces of high quality, engaging learning content. We've piloted with two business groups (approximately 100 people) and are looking to roll this out further over the next 12 months. We are already seeing an increase in self-directed learning.
All of our mobile and head office FMG employees have a laptop/tablet and mobile phone. This is particularly important for our mobile employees who are travelling a lot and spend minimal time in the office. This technology also supports our flexible working, allowing employees to work from home where possible. Over the past couple of years we have been developing our online presence and have recently launched our online platform FMG Connect. Our employees have started developing stronger IT literacy skills as a result of this. Over the past year we have also been trialing Chat Bots. Using AI technology, these will provide our phone-based employees with intuitive on the spot guidance and direction while on a call to a client. This will result in an improved client experience and ensure efficiencies in our employees' roles.
Communication
We have recently implemented Yammer as an internal communications tool. This has enabled a lot more discussion and sharing of knowledge and ideas across the organisation. In addition to this, and because of our geographically dispersed workforce, we use Skype for business. Alongside our Gallup Q12 survey we have action planning that occurs within teams. This is a way to open up communication lines within teams and discuss what would make them love as many of their work days as possible, and be more productive in their work lives. We have also recently upgraded our intranet to Sharepoint and are implementing a suite of Office365 tools to encourage greater information sharing, collaboration and communication across the organisation.
Work-life balance
With 30 offices around NZ, FMG has a widely dispersed and varied population. The number of offices around the country allows FMG to work with individuals, where possible, to align their home office with individual needs. We also trust our people with the freedom to choose where, when or how they can best achieve and deliver outcomes with the support of their leaders and peers. With over 50% of our recruitment assignments filled by internal promotions, FMG also has a focus on supporting employees to work in roles that suit their current family and lifestyle needs, together with aligning this, where possible, to their career ambitions. We also take the opportunity to seek regular feedback from our employees which feeds into our commitment to continuous business process improvement and aims to make working at FMG streamlined, integrated and easy. Based on the feedback we've received, flexible working is a current focus of ours. Therefore, this year we are developing a full flexible working programme. An example of what we have been doing is a recent move to our Wellington Office where we implemented activity based working as a first step towards encouraging working flexibly.
Health and wellbeing
At FMG we take our employees Wellbeing and Safety very seriously. We have a comprehensive Wellbeing and Safety programme. We have a strong focus on building resilience and supporting our team with a number of mental health initiatives. These include:
Providing access for all our employees to participate in the Good Yarn programme. This encourages individuals to discuss mental wellbeing openly with friends, family and colleagues as well as recognising signs of stress and other mental health problems, reduce and manage stress and access support services.
In addition, our leaders also participate in a two-day Wellbeing & Safety Leadership programme which includes a one day session on mental health first aid.
We have 22 Wellbeing & Safety coaches across our 30 offices. These roles communicate and advocate for Wellbeing & Safety initiatives locally and organisationally.
With over 200 fleet vehicles and a large proportion of our employees who frequently drive for work frequently, FMG has a significant focus on keeping our employees safe on the road. In the past year, FMG implemented FMG Car Month where we ran Yammer competitions, shared driving stats and NZTA information and encouraged every employee to interact with others around the topic of staying stay on the roads. To support our employees in this area, we ask all our employees to complete the online e-learning SharpDrive training modules and provide defensive driver training for those with FMG supplied vehicles.
Reward and recognition
There are many ways we reward and recognise our employees' and teams' achievements at FMG. These include:
Monthly Most Valuable Player (MVP) awards. These are based on going above and beyond, and demonstration of our FMG values (Proud of who we are, We're in it together, Make it happen, Do what's right). This is a highly valued form of recognition for our employees. Most months, we are inundated nominations with awards decided by the Executive Leadership Team. This approach ensures a high level of visibility of the great things our team are accomplishing across the country.
Annual recognition awards, recognising and rewarding our top achievers from across the organisation. In April 2018 we celebrated our achievements as an organisation by gathering together for an FMG conference held in Palmerston North. With many of our team in phone based and remotely located, FMG went the extra mile to ensure that everyone was freed up to attend the conference, end of recognition dinner and awards event.
Team awards during the year specific to a team's achievements.
Incentives/trips to rewards achievement of goals. An example of a team celebrating their achievement is our Inbound team who recently achieved a 95 NPS, they celebrated with a 90s theme day, dressing up in clothing from the 90s. Another example is our recent achievement of our 50% market share goal. Everyone was rewarded with a day of special leave to acknowledge everyone's commitment and effort in achieving this goal.
Further information
Our current net promoter score is +56. Our highest score on record. This is a rolling 12 month average.
Our CEO, Chris Black, won the Insurance Leader of the Year Award at the ANZIIF NZ Insurance Industry Awards in 2018.
In 2015, we won the Best Large Workplace award category at the IBM Kenexa Best Workplaces Awards. We were also a finalist for eight consecutive years.
In 2017 FMG won the Direct General Insurance Company of the Year Award at the NZ Insurance Industry Awards and we were a finalist in 2018.