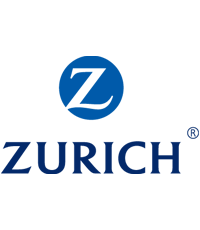 Zurich New Zealand
Zurich New Zealand once again nabs the distinction as a Top Insurance Workplace after last year's win, for providing its people with an dynamic and stimulating environment – one that recognises and rewards creative initiatives and contributions and where integrity, respect, and professional are at the heart of everything its people do.
Zurich takes pride in its diverse and dedicated workforce as well as the dynamic and respectful culture it creates, which empowers its people to continuously excel and innovate. It also has a vast network that exposes its staff to endless opportunities.
The major insurer also cares about the wellbeing of its people. It offers them a range of benefits to help them attain the best in four areas – healthy body, healthy mind, financial fitness, and lifestyle balance.