Too much focus on gender can backfire, says leader | Insurance Business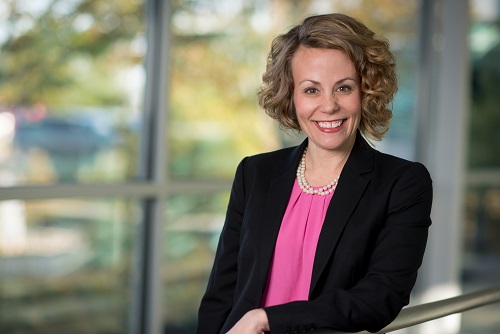 The recent focus on gender equality following the #MeToo and "Lean In" movements has created a hyper-awareness which can have a negative impact on women, according to Christy Kaufman, head of development and compliance, business development at American Family Insurance.
"It's only in the last couple of years that I've really become aware of my gender at work," said Kaufman. "Now that we have so much information coming at us about being assertive and not being apologetic, one of the biggest challenges is tuning some of it out.
"There is so much pressure on women to carry the flag for the whole of womankind that we can lose sight of the most important thing which is just being the very best that we can be in our field," she added.
American Family has a strong focus on promoting women and giving them opportunities to reach the senior ranks. Kaufman would like to see women supporting one another and lifting each other up, instead of competing over promotions.
"You sometimes see women turning on one another because of the scarcity of leadership positions. I don't see males doing that so much," she said. "When a woman is successful, we should see it as a victory for all women, and bring other woman along with us."
Women should use anything that sets them apart to their advantage, Kaufman believes.
"Anyone who is different stands out, so being female can definitely be an advantage if you use it that way," she said.
Kaufman is one of very few who made a deliberate choice to join the insurance industry from an early age. Having grown up with a mother in insurance, she was fascinated by the industry and made it her mission to follow in her mother's footsteps. She took an undergraduate degree in risk management and insurance, and subsequently completed her Masters in the same subject.
Following two years as an underwriter, Kaufman went on to become a risk management consultant for Ernst & Young, Aon and Marsh, helping clients in the areas of ERM, compliance, governance, business continuity planning, insurance program management and strategic risk financing.
She moved to American Family Insurance two years ago in a corporate risk management role, and subsequently transitioned to the business development team in May this year.
As a lecturer at the University of Wisconsin, Kaufman is passionate about encouraging young women and men to join the insurance industry.
"There are so many opportunities in this industry and it's never going away. Insurance fuels business growth," said Kaufman. "Focus on being the best that you can be and everything else will fall into place."