Allianz announces technical claims management changes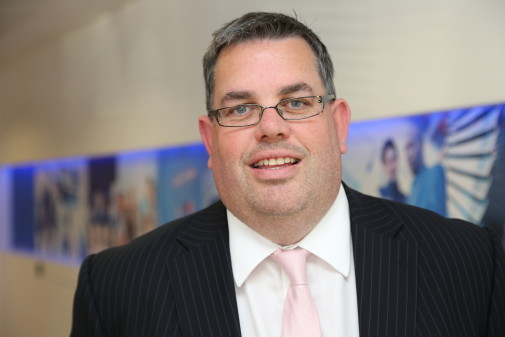 Following a review of its technical claims structure, Allianz has appointed Mark Merrix to the position of head of casualty claims and Nick Kelsall as fraud manager.
Mark has many years of casualty experience, having led the Allianz disease and run-off operation for eight years and more recently taking on the role of claims fraud manager where he was responsible for all lines of business. In his new position, Mark will lead the development and implementation of technical claims strategy across all casualty and disease claims. He will also be responsible for managing the rehabilitation team.
Further to Mark's appointment, Nick will take on the role of fraud manager. Adding to his responsibilities he will now manage Allianz's head office fraud operation as well as the performance of the claims validation teams and organised fraud units located across a number of sites in the UK and India. Nick joined Allianz in 2015 as technical claims manager, having previously worked at NFU Mutual as litigation manager.
Allianz's head of claims, technical Lee Watts commented:
"It is a testament to the technical skills of our team that we have been able to promote from within. This demonstrates Allianz's strong focus on developing talent.
"Mark has transformed the shape and direction of the fraud team and leaves them in a great shape and I have every confidence that he will do the same in his new position.
"Nick brings to the role a huge amount of innovation along with digital expertise, both of which are essential ingredients in developing our future focussed claims offering".