Allianz's Birmingham branch hits £100 million milestone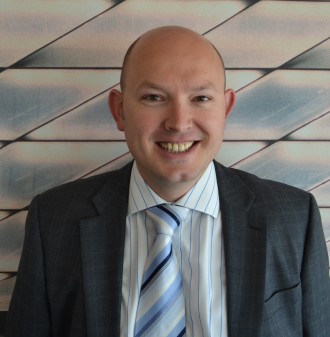 Jason Howes, regional manager, midlands and south west
Allianz's Birmingham branch has reached the milestone of hitting £100m GWP income for business with local brokers.
A number of factors have contributed to the success of the branch and strengthening partnerships with local brokers has been key. Relocating back to the city four years ago and being at the heart of Birmingham's financial district has helped to drive the branch forward.
Allianz's regional manager, Midlands and South West, Jason Howes commented:
"Our committed team provide a first class service and have worked hard to successfully build effective relationships. Our local broker partners continue to be very supportive and we'd like to thank them for their support."
Allianz's director of broker markets, Sarah Mallaby added:
"Our local branch network remains key to Allianz and it's fantastic to see another one of our branches hitting the milestone of £100m GWP."
The office covers all classes of business including motor trade, P&C,fleet and engineering. In 2017 it was announced that Birmingham was one of three locations where Allianz would have a dedicated team of specialist construction underwriters.