Is the world ready for autonomous cars?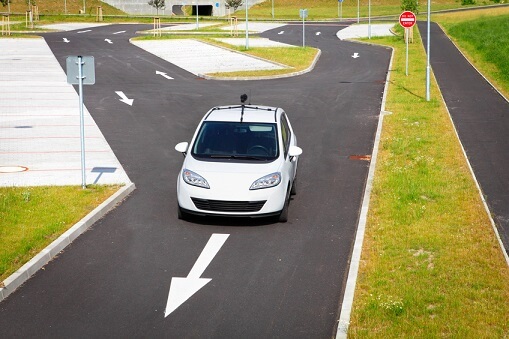 Announcements surrounding autonomous cars have come thick and fast over the past few years. What is hardly ever mentioned is whether the world at large is ready for them.

We're only talking about fully autonomous vehicles, the fifth and final level of automation, choosing not to venture into the grey area where levels 1 to 4 lie.
Read more about autonomous vehicle infrastructure