Allianz Insurance shows support for new UK police taskforce | Insurance Business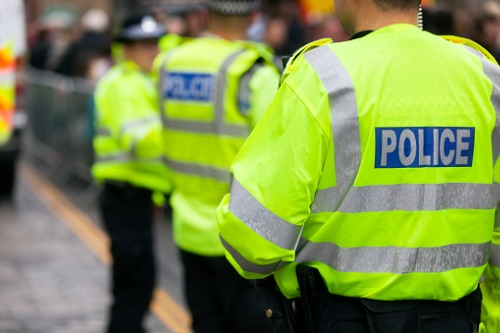 Allianz Engineering has given its full support to the new Agricultural and Construction Equipment (ACE) specialist police unit.
The ACE unit will target construction plant and agricultural machinery theft. It is part of the Opal – the national intelligence unit dedicated to serious organised acquisitive crime (SOAC) across the UK.
ACE believes that for it to succeed, collaboration across all relevant industries is essential. It will be working with several other insurers aside from Allianz, as well as the Construction Equipment Association (CEA), and the Agricultural Engineers Association (AEA) to combat equipment theft.
"We are very happy to get behind this new taskforce. It is definitely a step in the right direction, and with so many different insurers with a keen interest in construction, it is a real encouraging and positive step in fighting this type of crime," said Allianz Insurance engineering construction & power head of insurance Steven Kelly.
ACE was launched in April this year. The group is scheduled to hold its first meeting in September; team members, manufacturers, operators, hirers, and insurers will take part in the conference to formally introduce themselves and discuss first objectives.
"We look forward to working with the new unit, helping in any way we can to ensure they can get on with the job of catching these thieves," Kelly added.