H&H Insurance Brokers bolsters North East presence | Insurance Business UK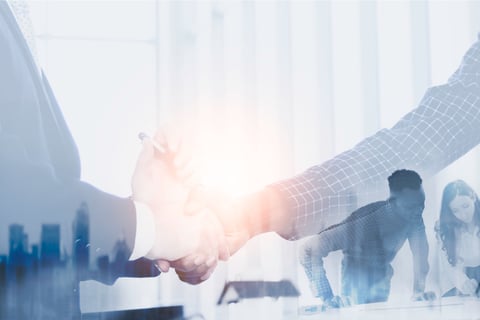 H&H Insurance Brokers (HHIB), the insurance arm of holding company H&H Group Plc, has announced the acquisition of Hexham-based Tynedale Insurance Services.
The deal allows the Carlisle-headquartered brokerage firm to expand its presence in England's North East.
"The acquisition of Tynedale Insurance Services is part of our strategy to deliver growth and opportunity, both for the company and our clients," said H&H Group chief executive officer Richard Rankin. "It is also a natural connection of dots, linking our Cumbrian offering with our now established Northeast team."
Read more: H&H Insurance Brokers teams up with Carlisle RFC
"We are delighted to be joining forces and further strengthening both our presence in Northumberland and our position as the leading independent rural insurance brokers in the North of England," added Paul Graham, managing director of HHIB. "Through this merger, we will offer customers an expanded and improved range of services."
Established in 2015, Tynedale Insurance Services was set up with the vision of serving the local community. The company offers a range of policies, including farming, household, commercial, and motor insurance.
As part of the merger, Joanne Lee, the firm's founder, will become a director at HHIB.
"This acquisition brings benefits for customers of both companies," said Lee. "Being part of a larger organisation ensures here in Hexham we can provide a greater portfolio of services and continue to grow the business."
"I would like to reassure existing customers that I will still be here leading my team, the office will continue to be based in Hexham and you will still be able to talk with your regular account manager. So, it really is business as usual – but even better," she continued.
Read more: H&H Insurance Brokers expands network with Welsh partner
The acquisition of Tynedale Insurance Services is part of H&H Group's ongoing growth strategy. In recent years, the company has also snapped up Penrith-based residential property agency Eden Lettings and Management for its property division, and Print Graphic and Dotcom for its marketing arm, H&H Reeds.