H&H Insurance Brokers names associate director for Wales | Insurance Business UK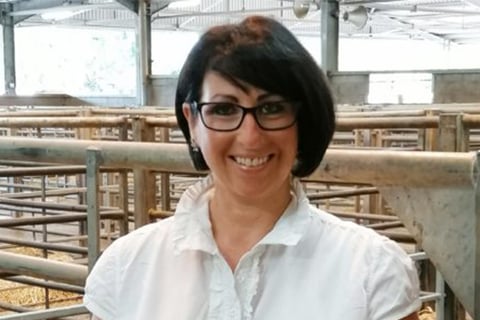 "A staff member who has worked tirelessly for the company for more than eight years," is how H&H Insurance Brokers (HHIB) describes its new associate director for Wales, Hâf Rowley (pictured). The promotion comes as the specialist independent insurance broker continues its Welsh expansion.
Rowley, who has more than two decades of farming and rural insurance sector experience, will be in charge of overseeing and growing the business not only in North Wales but also in the Shropshire and Cheshire regions. Daughter of a retired dairy farmer, she most recently served as senior area development manager at HHIB.
"We are delighted to recognise Hâf as an associate director, Wales as she has developed the business substantially over the past few years and with her drive and ambition, we look forward to continued successes for the business through the new products and services we are developing for customers," commented managing director Paul Graham on the appointment.
Meanwhile, Rowley described her wider remit as an exciting opportunity.
"I am pleased to have been recognised for my hard work and I am eager to develop the account and potentially expand the team and the services we provide," she stated. "This new role is an exciting opportunity to increase our presence and to support the region with their insurance needs.
"Many local businesses aren't aware that we are based here at the [Ruthin Auction] Mart and when they meet with us, they are astounded at the breadth of insurances we offer."
The associate director noted that they will be raising HHIB's profile in the area by offering a more commercial route with insurance. She said the focus will be on tradespeople policies, in addition to the existing farm and rural policies.