NFU Mutual makes double announcement – offers coronavirus package | Insurance Business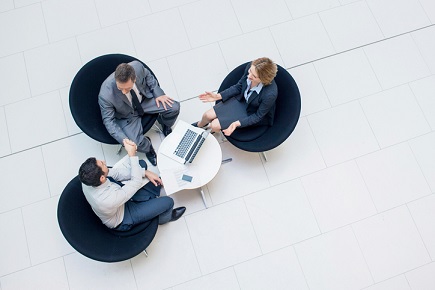 Rural insurer NFU Mutual has made a double whammy of announcements – both of which centre on support for brokers and customers.
On the customer side, the insurer has revealed a £32 million coronavirus support package. This includes £24 million worth of changes to insurance to incorporate additional cover across a range of policies and to speed up claims. It will be including COVID-19 on the personal accident and group personal accident extensions available for existing home and business insurance customers, with this also available to new customers. It will pay out should employees or individuals be hit by the virus, with the move coming at a time when a large number of insurers have been criticised for backing away from coronavirus-related claims.