Ford blames insurers in stalled engine fire probes – report | Insurance Business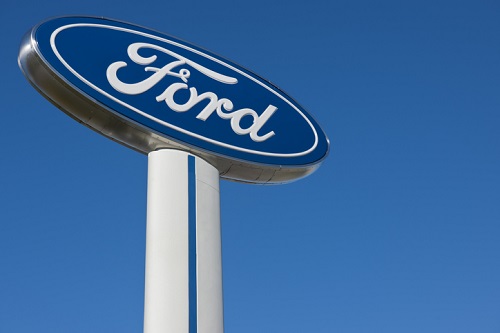 Automotive giant Ford claims it couldn't process certain cases of engine fires because of car insurers.
The BBC, which previously exposed multiple instances of EcoBoost engines catching fire, has now revealed that Ford is pointing to insurance providers allegedly not providing access to affected vehicles as a reason for the car manufacturer's inability to act on several owners' complaints.
In addition, it reported that claimants were being referred to insurers, contrary to a previous Ford statement asking impacted customers to deal with the automaker directly.
Also, Ford was quoted last month as saying: "With any future cases, subject to being assessed and linked to potential 1.0-litre engine overheating, we will contribute 100% of the cost of repair at a Ford dealer.
"Furthermore, we will re-examine previous cases to ensure that this policy of a 100% contribution to the repair cost is applied consistently."
Meanwhile the BBC said Ford has now extended its repair refund offer for car owners whose 1.0-litre EcoBoost engines overheated to those with 1.6-litre EcoBoost engines that failed. However the offer, according to the report, is not applicable to cases of fire.