Arch-backed Hive Aero flies into all-risks territory | Insurance Business UK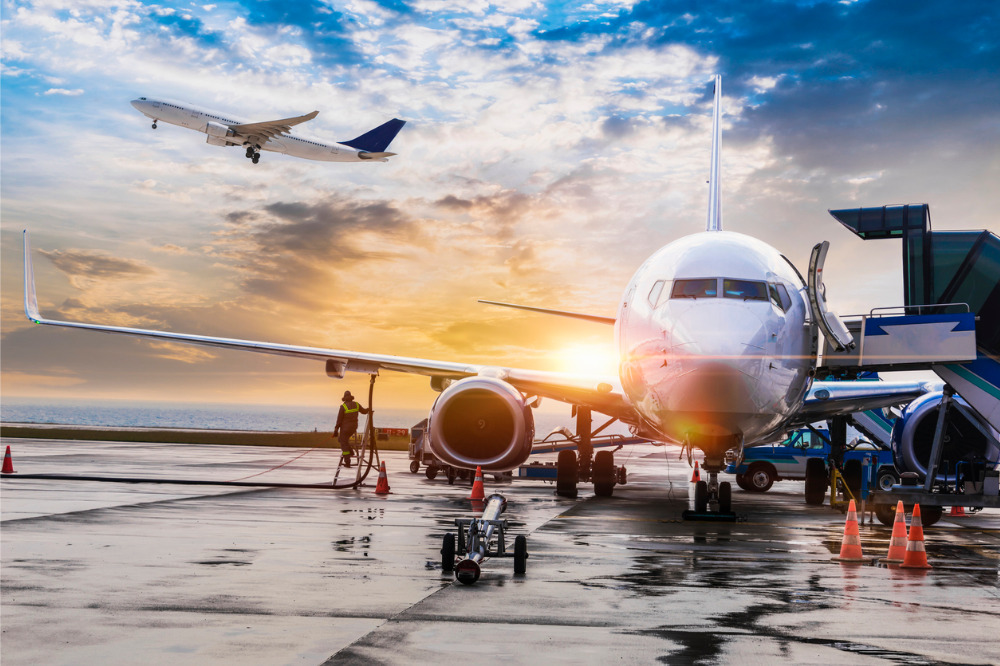 Managing general agent (MGA) Hive Aero Limited has forayed into all-risks aviation hull and liabilities.
The growing aviation MGA started underwriting aviation hull war in 2018, before expanding to underwrite excess third-party aviation war liabilities last year. All-risks underwriting, meanwhile, will commence in time for the fourth quarter airline renewals of 2020.
According to Hive Aero – which is a wholly owned subsidiary of Hive Underwriting Limited and an appointed representative of Integro Limited – capacity will be provided by Arch Insurance International unit Arch Insurance (UK).
"Adding the 'all risks' to the aviation war classes Hive Aero already underwrites serves to further demonstrate our commitment to our aviation clients," said Hive Aero chief underwriting officer Bruce Carman. "I am delighted to be able to extend our valued partnership with Arch, with the strength of their first-class security behind our knowledge-based underwriting."
Meanwhile Lino Leoni, senior vice president and CUO at Arch Insurance International, noted how they have been behind Hive Aero since day one.
"We are delighted to continue that support," commented Leoni, "as it expands into the aviation all-risks market. The high calibre of underwriting within the team and depth of specialist knowledge means that Hive Aero is ideally placed to provide much needed insurance cover to this sector of the market."