Collapsed airline: "We are saying goodbye to all of you" | Insurance Business UK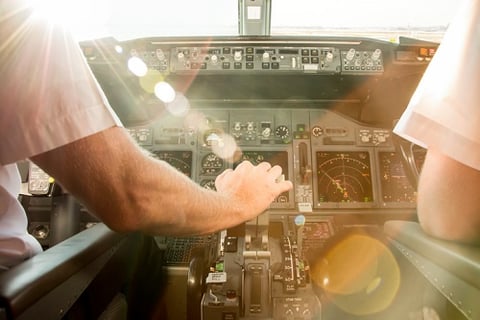 "On behalf of Primera Air team, we would like to thank you for your loyalty. On this sad day we are saying goodbye to all of you."
Addressed to passengers, these were the words of Primera Air Group as it ceased operations on October 02. The collapse involves Latvian carrier Primera Air Nordic and its Danish counterpart Primera Air Scandinavia, which the UK's Civil Aviation Authority (CAA) said offered a number of services from Birmingham and Stansted.
According to Primera Air, its usual touchpoints via email or phone are no longer available.
The CAA, meanwhile, has outlined where passengers can turn, especially since Primera Air is not covered by the British regulator's ATOL (Air Travel Organiser's Licence) protection scheme and those who have already flown will have to make their own arrangements to return to the UK.
"If you booked directly with Primera Air and paid by credit card you may be protected under Section 75 of the Consumer Credit Act 1974 and should contact your card issuer for further information," stated the CAA. "Similarly, if you paid by debit or charge card you should contact your card issuer for advice as you may be able to make a claim under their charge back rules.
"If you purchased travel insurance that may include cover for scheduled airline failure, known as SAFI, you should contact your insurer. If you did not book directly with Primera Air and purchased your tickets through an intermediary, you should contact your booking or travel agent in the first instance."
Brokers should be ready then as phones will be ringing.
Meanwhile the CAA said it is aware of the following airlines offering rescue fares for impacted travellers: Norwegian, British Airways, Virgin Atlantic, Delta Air Lines, Ryanair, and EasyJet.