Coverdrone introduces online portal for insurance brokers | Insurance Business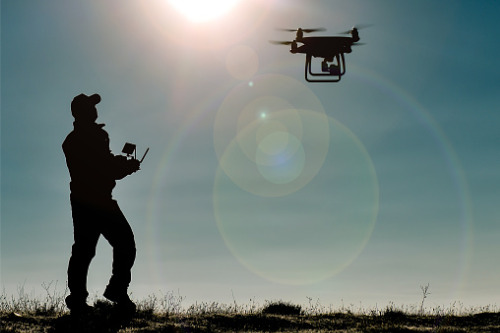 Insurance brokers could soon be heading for the skies thanks to the launch of a new online portal revolving around drone insurance.
Coverdrone has introduced the portal that enables agents across the UK and European Union to quote and bind its policies, including those for commercial and recreational drone insurance either on an annual or short-term basis.
According to the firm, the idea behind the portal is to offer a more efficient customer experience.
"Drone insurance is a specialist aviation product which isn't available to many brokers; but with commercial drones now being utilised by most industry sectors, our new broker portal provides access to this policy type for all our agencies," said director Andrew Heath. "We provide a market leading policy wording; and a huge range of flexibility on policy periods, brokers can select from one day to one year all from inside the online portal."
The company noted a number of key features of the portal such as: 24/7 access, instant online quote and buy, instant receipt of policy documents, an online renewal process, free flight test examination policy, equipment insurance, public liability insurance and the ability to amend policies.
"The new agent portal provides an exciting opportunity for all brokers, regardless of size, to access Coverdrone policies," added aviation manager Daniel Dodd. "We are happy to deal with agencies to solve a problem for an individual client, or at the other end of the scale, work with brokers to grow their book of aviation business, for both commercial and recreational operators."