Gallagher announces major rebrand | Insurance Business UK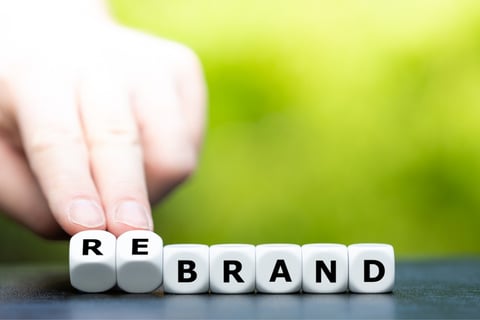 With 30 years of experience under its wing, Hayward Aviation is now set for a significant rebrand.
The specialist aerospace broker will be rebranded as Gallagher from July 14 having been acquired when Gallagher swooped for Jardine Lloyd Thompson Group's global aerospace operations back in 2019.
Having been formed back in 1992, Hayward provides both insurance and risk management services across the general aviation sector with specialisms including helicopters, privately owned planes and vintage planes. It has a team of around 70 with commercial and individual clients in 70 countries.
According to a Press statement, clients will still have the same day-to-day contacts within the firm but will now benefit from Gallagher's global scale.
"We are very pleased to reach this key milestone having become part of Gallagher back in 2019," said Guy Holland-Bosworth, CEO of general aviation for Gallagher's aerospace practice. "Having the team operating under a leading global insurance brand will enable us to capitalise on the investment in the Gallagher brand at both a UK and global level. Clients can be reassured that our existing team remains in place and they will continue to receive the same high-quality service from the individuals they know that understand their insurance needs and can provide in-depth general aviation insurance expertise."